Applicant tracking system
An easier way to manage the employee lifecycle. From attracting talent to onboarding – it's everything you're already doing, simplified.

Easily manage your candidates
Ditch the spreadsheets, email threads and handwritten notes. Sort applications, build shortlists and send contracts digitally with ease.

Process applicants with ease
Move standout applicants through the pipeline with a few simple clicks. We've automated the once-clunky process for you and your candidates.

"I love how easy it is to use; I can access work from the office, a specific centre, at home or even when on leave for emergencies."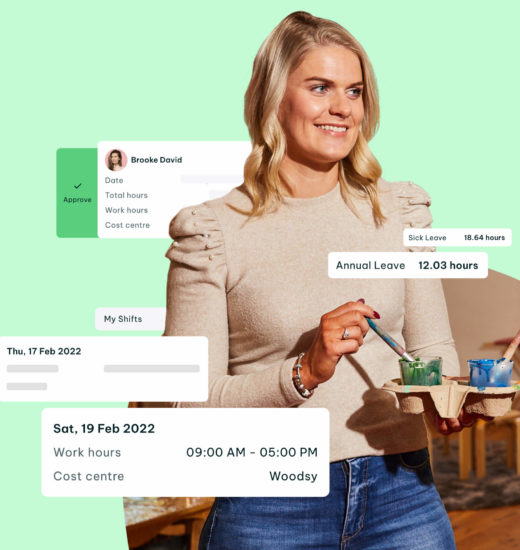 Employee recruitment software FAQs
A recruiting software helps hiring managers and talent acquisition teams manage their entire recruitment process more efficiently. These recruitment tools automates many of the tasks involved in recruitment, such as posting job openings on job boards, screening resumes, and interview scheduling.
Recruiting software can improve the candidate experience by providing an easier way for candidates to apply for a job and receiving faster hiring team feedback on their application status. With recruiting solutions, the hiring team can provide a personalised candidate experience, improving engagement and making the candidate feel valued.
Experience the future of recruitment.
Our recruitment software sets the stage for successful hiring.
Innovation, reliability, customer service.
Tick, gold medal, five stars.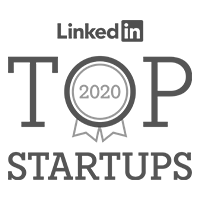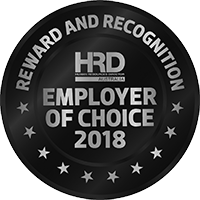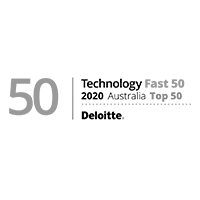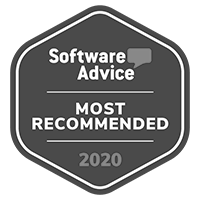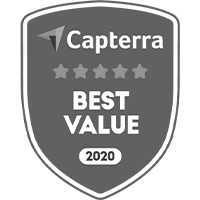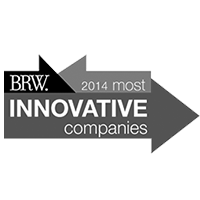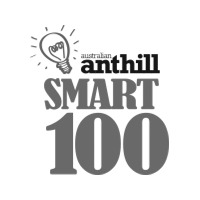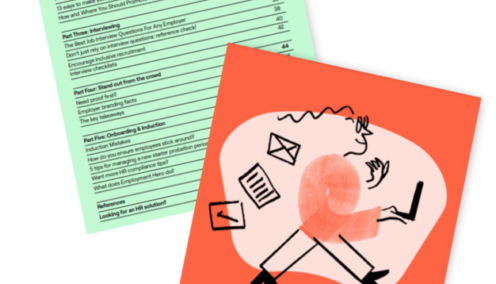 Employee Recruitment Process Guide [Free PDF Download]
Hiring the right people can take your business to new heights, but how do you attract the best?
Candidate Experience Checklist [Free Download]
We've created this checklist so you can nail the candidate experience every single time.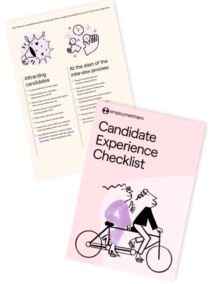 101 Remote Interview Questions For Hiring Managers
We've compiled 101 questions to help you find the best talent for your remote role.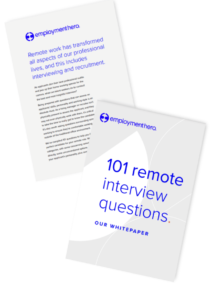 Work easy.
Seamlessly manage the candidate journey from application to onboarding with our recruitment software