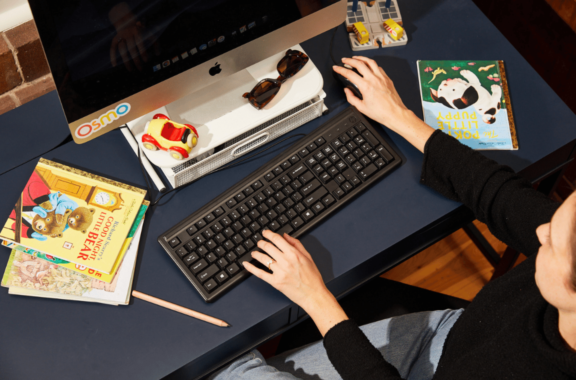 This fact sheet explains your obligations as an employer when it comes to parental leave, plus additional information around this complex topic.
The fact sheet includes:
What is parental leave?
How does maternity leave and Statutory Maternity Pay (SMP) work?
How does adoption leave and Statutory Adoption Pay (SAP) work?
How does paternity and Statutory Paternity Pay (SPP) work?
What is shared parental leave and pay?
Should businesses offer additional parental leave or pay?
How else can employers support working parents?
All government information was sourced from gov.uk.
Disclaimer: While due care has been taken in preparing the document, no responsibility is accepted by the author for the accuracy or suitability of the information contained. All liability is expressly disclaimed for any loss or damage which may arise from any person relying on, using or acting on any information contained therein. If you are unsure about how this information applies to your specific situation please seek expert advice.