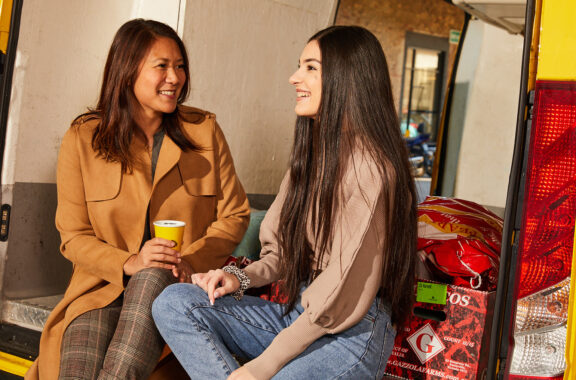 How To Attract and Retain the Best Talent New Zealand Has To Offer
We all know that people are the heart and soul of every business. They're the ones who keep the cogs turning, drive growth and work actively towards achieving goals. Let's face it – without them, you wouldn't be where you are today.
With the job market heating up faster than ever before, and 'The Great Resignation' looming, the employment landscape is shifting power back to employees.
We know that employees are looking for more than just their regular paycheck. Employees are actively seeking out roles at companies that can provide them with growth, fulfilment and recognition for a job well done. They're looking for a well-rounded experience that will provide them with meaningful work and connections.
As 'The Great Resignation' comes knocking on our doors, one thing is clear.
Employees have never been more tempted to change roles, than now.
It's a scary thought for business owners and HR managers, but we're here to help.
We're going to show you how to attract and retain the best talent NZ has to offer. In this guide you'll learn:
What is 'The Great Resignation'?
The near future of employee movement
How to attract top talent in New Zealand
All about designing your EVP and employer branding
How to retain top talent in New Zealand