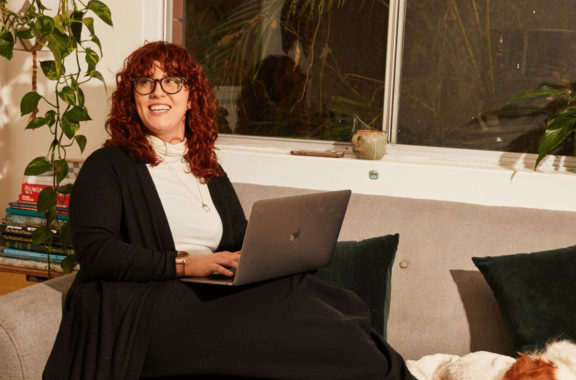 Looking to introduce hybrid working into your organisation? This policy template can ensure you and your team get the most out of this approach to work.
This policy template is suitable for workplaces that support flexible and hybrid work practices that assist staff to balance their work and personal lives. Hybrid working is an initiative that allows greater flexibility and balance between work and personal needs (such as family or caring responsibilities).
Interested? Download the policy template now!