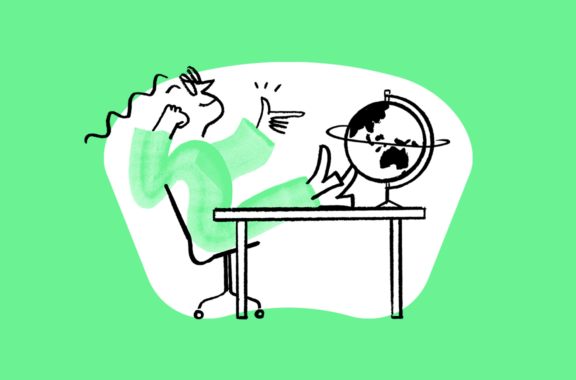 COVID-19 has changed our world at work forever.
It's taught us that business operations are not confined by borders. It's taught us that geographic location shouldn't be a factor when it comes to recruiting and hiring the best talent for your business. And it's taught us that small and medium businesses need more support when it comes to keeping up with bigger business.
That's why we're excited to announce Global Teams; a borderless people management solution that allows businesses to access top talent from 54 different countries around the world.
In this Global Teams Whitepaper, you'll learn:
What is Employment Hero Global Teams?
What is a Professional Employer Organisation (PEO)?
How does Global Teams Work?
Businesses who can benefit from using Global Teams
Download the Global Teams Whitepaper now.