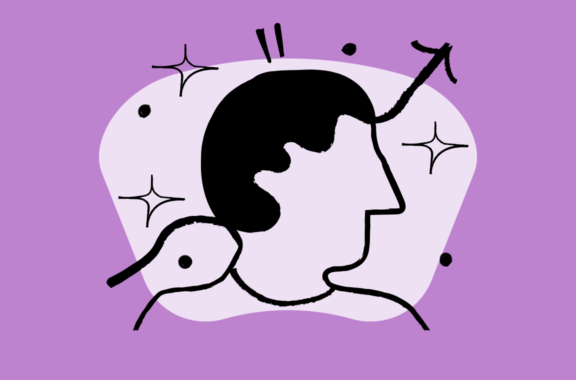 There's never been a more important time to support your employees' mental wellbeing. This poster provides details for national helplines for your team where they can access confidential mental health services.
How to use it?
Print this out and put it in the lunchroom or on the back of your bathroom door, or attach this PDF to a company wide email so your team is aware of the services available to them.
Disclaimer While due care has been taken in preparing the document, no responsibility is accepted by the author for the accuracy or suitability of the information contained. All liability is expressly disclaimed for any loss or damage which may arise from any person relying on, using or acting on any information contained therein.