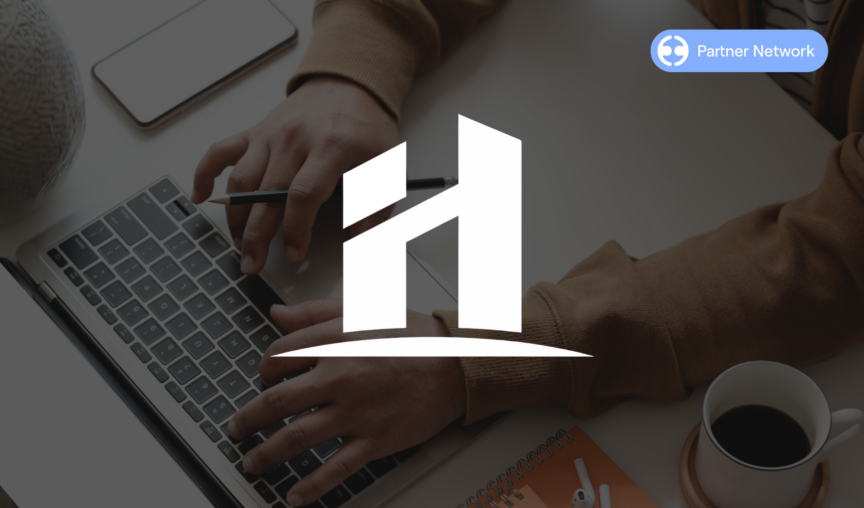 Infra Hub
Melbourne, Australia
Technology Integration
Explore this case study if:
You're looking to provide an end-to-end service offering for clients by way of building an integration
You're looking to learn about the value of Infra Hub's integration with Employment Hero Payroll
You're keen to understand how Employment Hero Payroll supports international expansion for integration partners and clients
About Infra Hub
Infra Hub's vision is to improve the efficiency of businesses and projects by making better use of data and apps that improve integration and optimise delivery of projects.
Stuart Carroll – CEO & Director of Infra Hub – shares how partnering with Employment Hero Payroll has enabled them to create an end-to-end service offering for their clients.
Solutions…
Providing an end-to-end service offering
"We're able to provide integration between other ERP platforms with a leading cloud-based payroll system through Employment Hero Payroll's branded solution offering. Also, we find that the Employment Hero Payroll support has been great."
Unbeatable payroll features
"We needed a leading cloud-based payroll software that tracks expenses, rosters, time-sheets, pay runs and leave with pre-built modern awards, and we found that in Employment Hero Payroll. The employee self-service portal module is also a great benefit for our customers. All this combined with the API integration made it easy for Infra Hub to create our own integration apps to benefit our customers."
Achieving visibility with the Partner Dashboard
"It is great to have the partner dashboard available with an easy way to see the current status of our customers across Australia and the United Kingdom. It's also user friendly and having data such as total number of employees across all customer companies helps us to understand our current growth."
Support in international expansion
"We have an app that is now available in Australia, as well as overseas markets in the UK, NZ and Singapore. We are focusing on the Australian and UK markets first and then will look at growing our customer base in Singapore and NZ. Employment Hero Payroll has a dedicated support team in Australia and the UK that have supported us with our roll-out and also with any customer issues that we can't resolve ourselves. If the support is as great as in the AU and UK, then certainly we won't have a problem expanding to those areas as well."
Navigating legislation across different countries
"There was a steep learning curve in understanding the Payroll legislation in the UK. But having that dedicated Employment Hero Payroll support in the UK certainly helped us with the more advanced queries from our customers."
Build powerful integrations to bring value
Employment Hero Payroll works with a number of integration partners to provide value and enhance our payroll offering to clients. If you're interested in becoming an integration partner, or are keen to learn more about our integrations, get in touch with us.