Payday Filing.
Made easy.
Save time and pay your people with automated payroll. Enjoy the benefits of Payday Filing and take care of workforce planning – all in one simple place.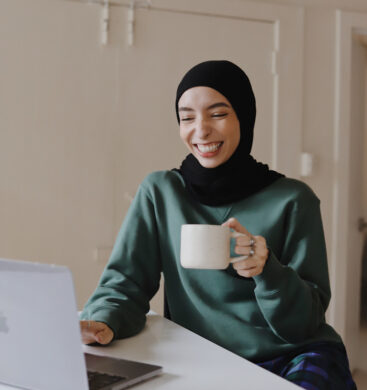 Automated Payday Filing. Managed with ease.

Compliance is challenging – but that's where we can help. Be confident you're doing the right thing, every time.

Take the guesswork out of the tricky stuff. Keep up to date and use our in-built feature that makes paying your people a breeze.

Powerful reporting tools that can lift your team higher. Understand reports so you and your processes can scale together.
Effortless payroll. The way it should be.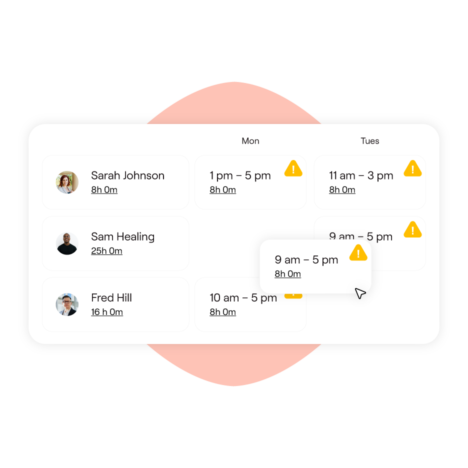 Reduce the risk of human error. Assign your team shifts and have confidence you're planning your workforce to tackle those peak times.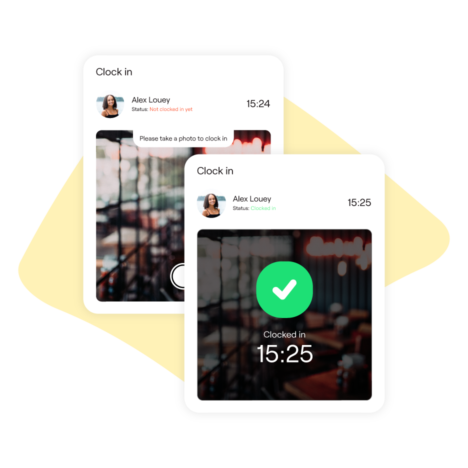 Revolutionise the way your team clock in and out for a shift. Use dynamic rostering, templates and shift bidding to understand your team's availability.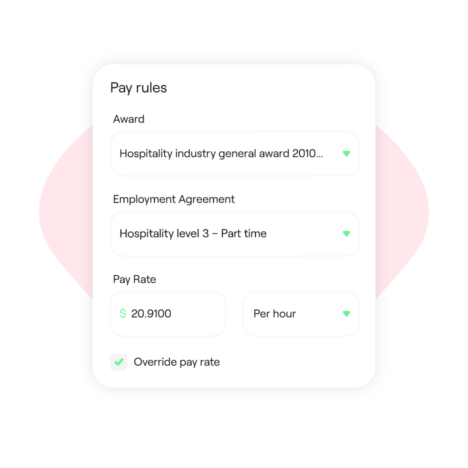 A smarter way to pay your people. Automate your payroll and refocus your attention on other strategic work. In a few simple clicks, you can process, finalise and publish your payroll.

"Keeping up with the awards changes is really easy. When you sign in to the dashboard, it tells you straight away, 'this is the update, this is what's changed'."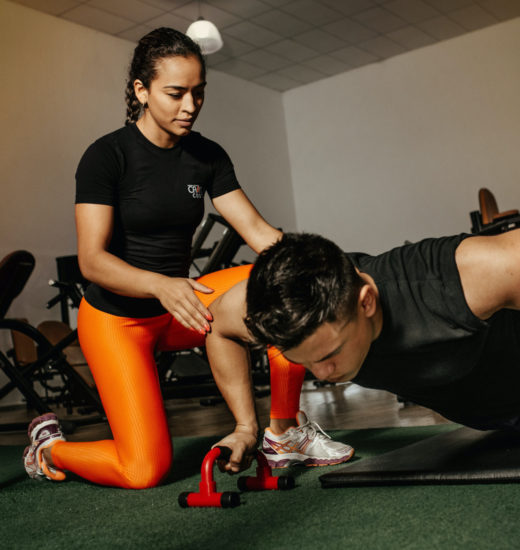 Innovation, reliability, customer service.
A tick, gold medal, five stars.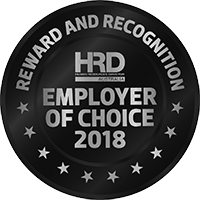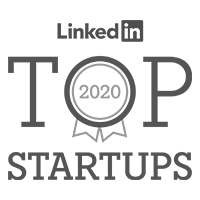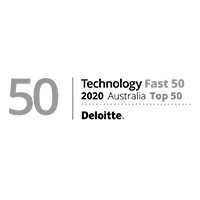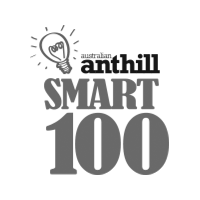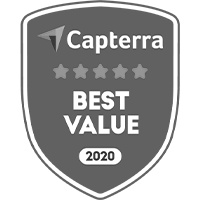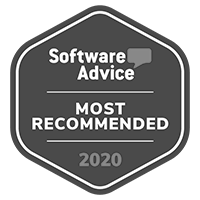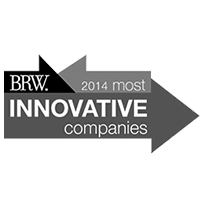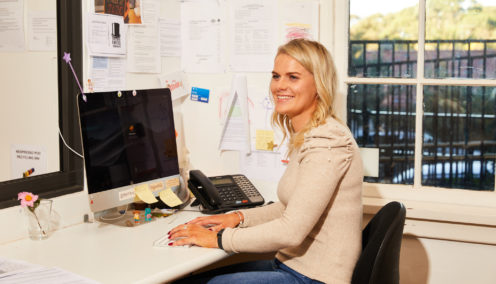 The essential guide to running payroll in New Zealand
Whether you employ one person, or one hundred people, how can you ensure that you're running payroll correctly? Get the basics in our guide.

Factsheets
1 min read
New Zealand payroll basics factsheet
Getting started with payroll in New Zealand? This factsheet explains the basics of managing payroll for your team.