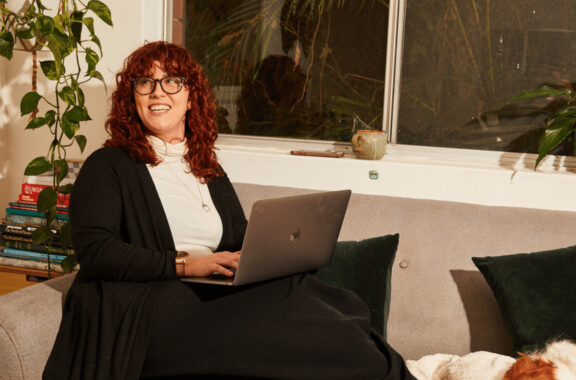 Download our fully customisable, printable version for now. Entirely free.
Looking to introduce flexible work practices into your organisation?
Remote working/working from home is an initiative that allows greater flexibility and balance between work and personal needs (such as family or caring responsibilities). 
This policy template can ensure you and your team get the most out of this approach to work. The purpose of this policy is to identify the conditions employees must abide by when performing work remotely or from home, and how employees may apply for permission to work in this way.
Interested? Download the policy template now!