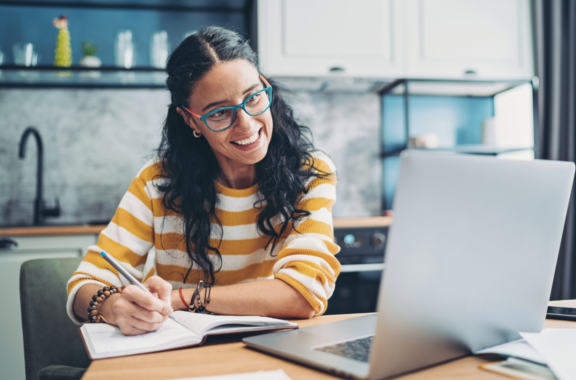 What can you expect?
As a business owner, you require a team of dedicated and competent professionals who can work towards growing together. To create a workplace where employees can thrive and are motivated, setting performance expectations and rewarding success are essential.
Having policies and procedures for performance management can help you identify and acknowledge your top performers, as well as address any performance issues and avoid personal grievance claims.
We've developed this factsheet in partnership with a legal expert and the information from The Ministry of Business Innovation and Employment to help you navigate the informal performance management steps and their escalation. 
Download this essential factsheet now.
Disclaimer The information in this guide is relevant as at 18 August 2021, and has been prepared by Employment Hero Pty Ltd ABN (11 160 047 709) (Employment Hero). The views expressed herein are general information only and are provided in good faith to assist employers and their employees. The Information is based on data supplied by third parties. While such data is believed to be accurate, it has not been independently verified and no warranties are given that it is complete, accurate, up to date or fit for the purpose for which it is required. Employment Hero does not accept responsibility for any inaccuracy in such data and is not liable for any loss or damages arising either directly or indirectly as a result of reliance on, use of or inability to use any information provided in this written guide.