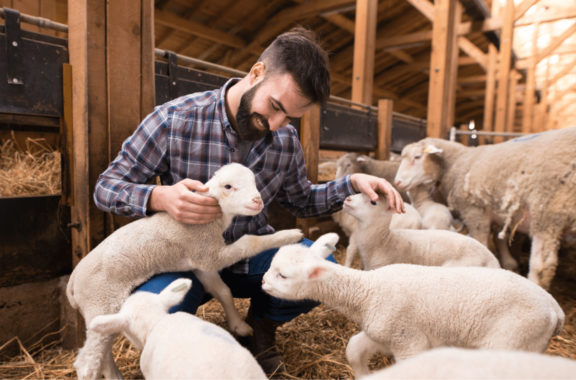 What's in the bundle?
It's no secret that New Zealand's farming and agricultural industry has faced many challenges over the past year. With so much up in the air, it's no surprise it's taken a toll on employee mental wellbeing.
So when the budget is limited and the situation is constantly changing, but support for your team is needed, what can you do?
We've created this bundle to help you support the wellbeing of your team. In here you'll find:
Guide to improving employee wellbeing in the agricultural industry
NZ mental health helpline poster
Know the signs poster