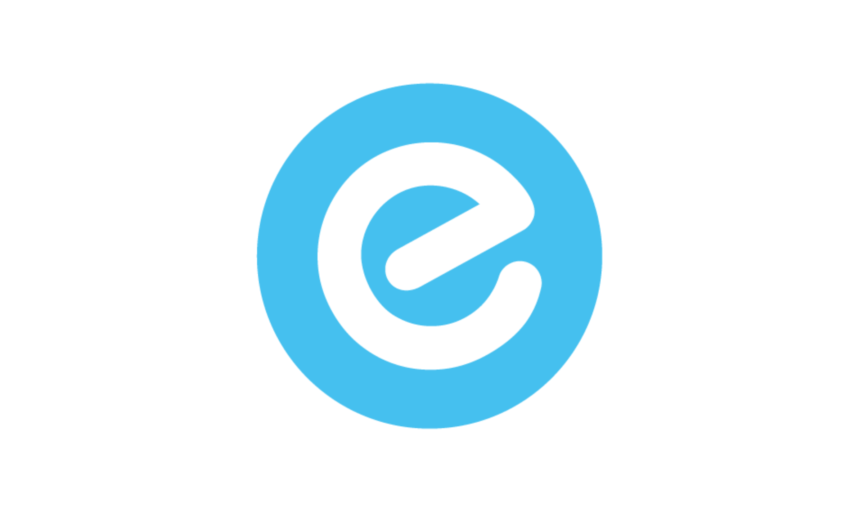 Neto, a retail and wholesale management platform, has experienced significant growth since its start-up beginnings. Lisa Hilton has been with the company since 2015 and in those three years, the number of employees at Neto has grown from 25 to over 120.
Neto is a game-changer when it comes to eCommerce. As an owner of his own eBay store, founder and CEO Ryan Murtagh was struggling to scale up as his business grew. Ryan needed a management solution that would allow all the different parts of the store – its website, accounting software, suppliers and freight carriers – to communicate seamlessly with eBay, as well as each other.
With the existing solutions costing an arm and a leg, Ryan knew he could do better. And he did. He and his team built their own platform, with Neto developing into a customer-obsessed, award-winning platform used by thousands of small and medium businesses around the world.
Challenge
Rapid business growth
As HR Manager, Lisa is responsible for the bulk of all HR processes at Neto.
"My days are always full and very varied," explains Lisa. "Anything from a new starter induction to sitting in on a performance management meeting, project work and the usual administration. No two days are ever the same".
As with all businesses that are beginning to scale up, Lisa was acutely aware that Neto needed to implement an HRIS that could support this growth.
"As we grew bigger, it meant that our manual processes were going to continue to add to our workload and slow us down," said Lisa. "Our old processes just weren't practical as we grew our workforce".
Onboarding taking too long
Lisa identified several pain points that needed to be addressed in order for Neto to succeed. The onboarding process in particular was becoming increasingly time-intensive and although much of this storage was cloud-based, it still required significant resources to scan and file employee documentation.
Lisa was also frustrated by the lack of visibility her managers and department heads had on HR processes that required their involvement, taking up even more of her valuable time to assist them.
Solution
Performance review
Recognising that she would need to implement a system that could scale with Neto, Lisa identified a number of platforms that might be suitable. After meeting with each, Lisa was convinced that Employment Hero was the best fit for the company.
"We found Employment Hero to be closely aligned with our company and really fit in with what we were looking for in an HRIS."
When it came time for Lisa to identify which level of Employment Hero would be best for Neto, it was clear that a premium subscription was required. The performance review feature was a massive bonus to Lisa, with the existing structure once again being manual and unnecessarily time-consuming.
"With Employment Hero," says Lisa, "we can set up our own automated system which is going to really save our managers and me so much time."
User experience
Lisa also chose to have Employment Hero implemented by the EH team. This service comes with a one time, nominal fee, however, it ensured that the rollout to employees was easy, straightforward and streamlined.  She also appreciated the ease with which she and her staff became familiar with the system.
"Employment Hero has such a simple but effective interface and really ticked all of the boxes that we needed. It's such an easy system to use that we had to do very little in the way of training for staff."
Increase manager visibility
The benefit to Neto has been immeasurable, according to Lisa. By hosting all the employee data and processes on a cloud-based platform, managers and directors are able to manage many of the functions that were being double and triple handed previously. Secure, cloud-based storage also means that contracts, super information and tax details are all a click away.

Documents in Employment Hero
Impact
The effect that Employment Hero has on Neto is notable. By allowing new starters to complete their personal details prior to starting at Neto, the time to induct new starters has reduced significantly. This has been mutually beneficial to both Lisa and new employees, who appreciate using that time more productively as they settle in with the team.
If you're in the market for an HR system, Lisa has some advice. "Implementing an HRIS into any business is always going to be beneficial," she said. "But a system like Employment Hero will truly be an asset. It really is a system that requires very little outlay for such significant time-saving results."
"We haven't looked back."
Has your business grown significantly in a relatively short period of time? Is the better part of your day dedicated to paperwork? Still relying on manual processes for onboarding, certification, performance reviews and more? Book a demo today and see if Employment Hero can help you and your business.