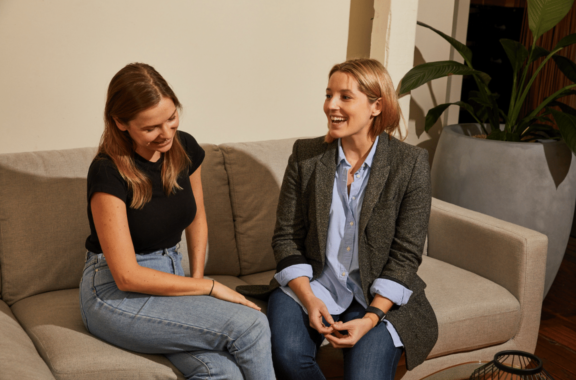 According to the New York Times, over 50% of new year's resolutions fade throughout the year, and a third of all resolutions are discarded by January.
What is this employee goals template for?
To achieve our goals in 2022, we need to work smarter, not harder. This goal-setting template is designed using scientifically-backed goal-setting strategies. At the beginning of the year, sit down with your employee and work through this sheet to help them pave the way toward success.
Disclaimer: While due care has been taken in preparing the document, no responsibility is accepted by the author for the accuracy or suitability of the information contained. All liability is expressly disclaimed for any loss or damage which may arise from any person relying on, using or acting on any information contained therein.