The ROI of Employment Hero


85% of business leaders agree: Employment Hero makes managing employment easier.
We're transforming the way SMEs manage their HR, payroll and productivity. Take a look at why so many employers love us.
When every dollar counts, it pays to have the proof.
How much more efficient is your organisation?
How much faster are you at managing the employment function?
How much less paper are you using?
*Findings are based on 362 survey responses from Employment Hero admins in Australia. Responses were collected in January 2022 and have a ± 5% margin of error at 95% CI.

"The introduction of Employment Hero is a total game-changer for our employee value proposition. It has absolutely changed the world of our employees at Simba."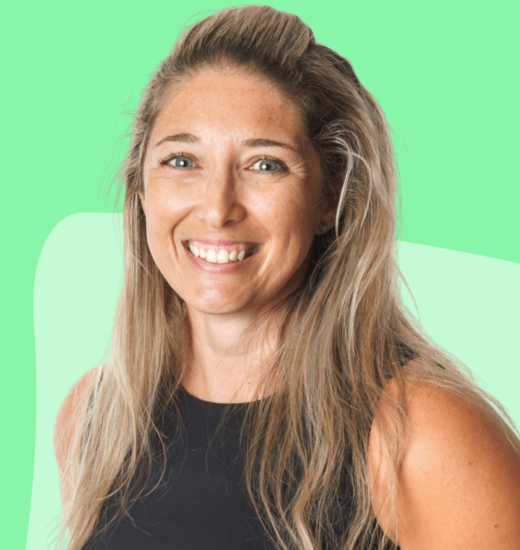 291% ROI
Businesses who implemented Employment Hero experienced a 291% return on investment by the end of their first 3 years.
We're leading the way
Employee
Engagement
Employee
Engagement
Onboarding
Performance
Management
Workforce
Management
Saving you time. Saving you money. Saving the planet.
We do the heavy lifting. So you don't have to.
Everything is easier with Employment Hero.
Employment Hero helps streamline employment, reduce time spent on admin and keep teams strategically aligned from anywhere in the world.
Happy with Employment Hero
Unhappy without Employment Hero
Better onboarding experience
Improved payroll
efficiency
Proportion of Employment Hero customers who agree
*Findings are based on 362 survey responses from Employment Hero admins in Australia. Responses were collected in January 2022 and have a ± 5% margin of error at 95% CI.

"Before Employment Hero, if I knew a casual was starting next week, I'd allow two hours to get it all ready to go (including signing). Now, it's maybe 15 to 20 minutes — a massive time-saving."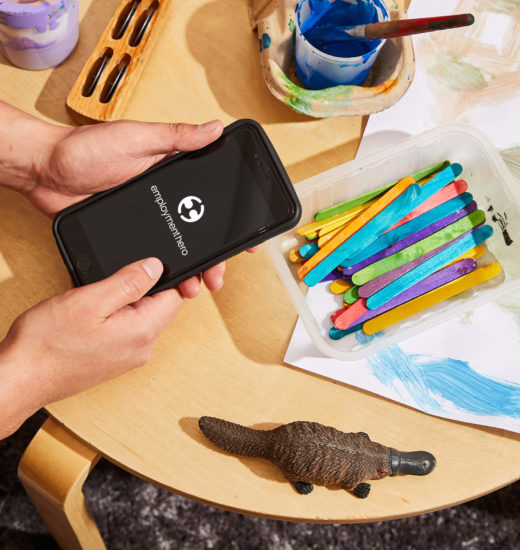 Frequently asked questions
We understand that calculating and proving ROI can be tricky. That's why we've put together this report for you. Take key statistics, consider pricing and start putting together a business case for HR and payroll software. 
To help you get started, download our business case template for HR software here.
We take protecting your data very seriously at Employment Hero. We use the latest security technologies to protect your data, and our team is constantly monitoring our systems to ensure that your data is always safe.
We've achieved ISO 27001 compliance and use the same level of encryption standards that banks use to manage the security of your HR data.
Great! Fill in the details at the top of this page and someone from our team will be in touch shortly. 
You can find a full list of our product features on our website. You'll be able to find information on our HR and payroll software, as well as our Global Teams service. 
Ready to start?
Why not book a demo with us and let us show you how Employment Hero can solve your HR management needs, so you can focus on growing your business.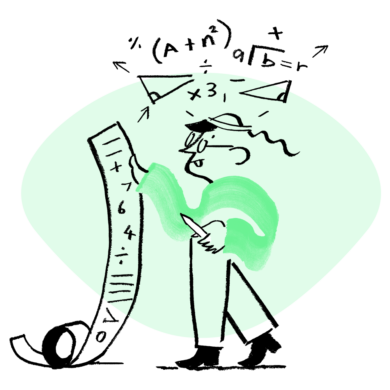 Disclaimer:
This data is sourced from Employment Hero customers feedback and aggregated Employment Hero platform data to analyse Australian Small and Medium Businesses' market trends  (SMBs). It is provided in good faith to assist employers and their employees. The data has been prepared by Employment Hero Pty Ltd (ABN 11 160 047 709) and its related bodies corporate (Employment Hero) and is current as at November 2022. Although the data is believed to be accurate and representative of SMBs in Employment Hero's own customer base, it has not been independently verified. Employment Hero does not warrant that this data is representative of SMBs across Australia, that it is complete, accurate, up to date or fit for the purpose for which it is required.  Employment Hero strongly advises that organisations conduct their own market analysis to determine the potential return on investment for their own business or seek professional advice before making any decisions or relying on the data. Employment Hero does not accept responsibility for any inaccuracy in this data and is not liable for any loss or damages arising directly or indirectly as a result of reliance on, use of or inability to use any data provided.