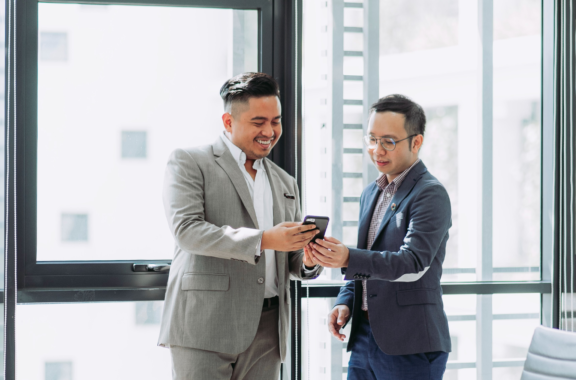 Hiring employees in Malaysia, but unsure of the terms and benefits to offer? As an employer or business owner in Malaysia, you'll want to understand the Malaysia Employment Act (1955) clearly to ensure compliance.
This short guide will give you a broad overview of all the key aspects to consider, as well as how the recent changes made to minimum wage and other aspects from the Employment (Amendment) Act 2022 may affect you. 
In this guide, we cover the important aspects of Malaysia employment law, including:
What is Malaysia's Employment Act

Employees that don't fall under the Employment Act

The current minimum wage in Malaysia

Required statutory deductions from an employee's salary

Minimum requirements for annual leave

Minimum requirements for sick leave

Public holidays

Overtime rates

Maternity leave and protections

Working hours

Sexual harassment complaints

Flexible work arrangements
What is Malaysia's Employment Act (1955)?
The Employment Act (1955), also known as the EA, is an act which outlines the rights of employees and employers and their obligations under the law.
The EA does not cover every single employee in Malaysia, but it does cover the majority of employees and is the main legislation on employment matters in Malaysia.
Who is covered under the Employment Act (1955)?
It applies to:
Employees in the private sector;
Employees whose monthly salary does not exceed RM2,000;
Employees who are engaged in manual labour, regardless of salary;
Employees engaged in the operation or maintenance of mechanically propelled vehicles, regardless of salary;
Employees who supervise or oversee other employees engaged in manual labour, regardless of salary;
Employees engaged in any capacity on a vessel, regardless of salary; and Domestic servants
The Employment Act is not applicable to Sabah and Sarawak, as they have their own Labour Ordinances respectively.
Note: Although the Employment (Amendment) Act 2022 was slated to come into effect from 1st Sept 2022, enforcement of amendments have been postponed to 1st Jan 2023 instead — this was decided by the Cabinet after industries and employers have unanimously asked for the postponement.
Disclaimer: The information in this factsheet is current as at 6th July 2022, and has been prepared by Employment Hero Pty Ltd (ABN 11 160 047 709) and its related bodies corporate (Employment Hero). The views expressed in this factsheet are general information only, are provided in good faith to assist employers and their employees, and should not be relied on as professional advice. The Information is based on data supplied by third parties. While such data is believed to be accurate, it has not been independently verified and no warranties are given that it is complete, accurate, up to date or fit for the purpose for which it is required. Employment Hero does not accept responsibility for any inaccuracy in such data and is not liable for any loss or damages arising either directly or indirectly as a result of reliance on, use of or inability to use any information provided in this factsheet. You should undertake your own research and seek professional advice before making any decisions or relying on the information in this factsheet.