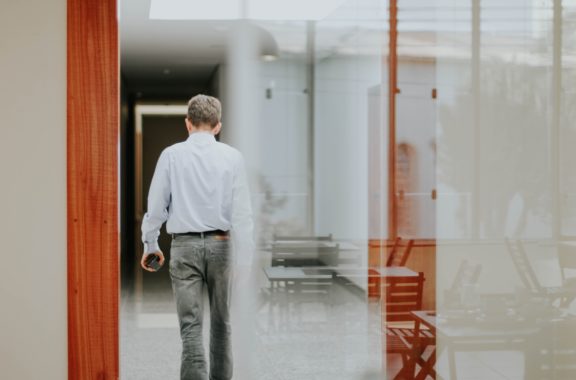 No one ever likes saying goodbye.
Many HR professionals and employers gloss over the exit interview, but they're actually a golden opportunity.
While an employee leaving your company may be a hard thing to process, it's one that should be leveraged properly. When someone leaves, it creates an opportunity for you to gain insightful feedback into the overall employee experience, allowing you to improve in areas that might require a little TLC.
Why are exit interviews important?
During an exit interview, you're likely to get the most honest, and the most helpful, feedback. They are also a final signal that you value the person and their thoughts. It's a nice boost for the individual during offboarding that could farewell them with an open mind to returning in the future.
From this feedback, you can work to implement new strategies and focus on key parts of the employee experience to help reduce turnover and keep happiness and engagement high.
But what exactly should you ask in an exit interview, so that everyone can get the most out of it?
We've rounded up the best questions, plus some helpful tips and tricks, in this free Exit Interview template.
What's in the employee exit interview template?
This exit interview template can be used to help you manage an employee's departure from your business. Here, you'll find a range of different questions to ask that can help you gain a greater understanding of their reason for leaving.
This template will also help you gain insight into how you can improve the employee experience going forward. 
Download the template now.
Disclaimer: The information in this article is relevant as at 24 January 2022, and has been prepared by Employment Hero Pty Ltd ABN (11 160 047 709) (Employment Hero). The views expressed herein are general information only and are provided in good faith to assist employers and their employees. The Information is based on data supplied by third parties. While such data is believed to be accurate, it has not been independently verified and no warranties are given that it is complete, accurate, up to date or fit for the purpose for which it is required. Employment Hero does not accept responsibility for any inaccuracy in such data and is not liable for any loss or damages arising either directly or indirectly as a result of reliance on, use of or inability to use any information provided in this article.