Align learning needs with business goals
Designed for small and medium sized businesses
Develop your people and your business with our Learning Management System
Build custom learning paths that meet your business goals
Develop your own content or choose from thousands of pre-made learning courses
Enable managers to track their teams' progress with different learning paths
Construct quizzes and questionnaires inside Employment Hero's Learning Module
Build stronger, more knowledgeable teams that become a force to be recognised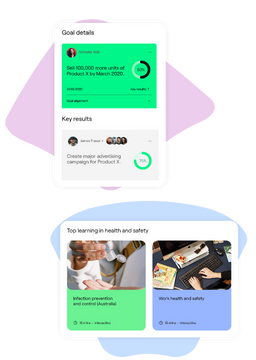 Better than your average HR software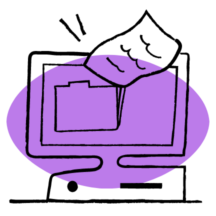 Say goodbye to admin tasks
We automate many manual tasks – including onboarding – and help our clients spend 80% less time on admin. We offer automated onboarding, automated induction, election signature, auto-reminders for key events (like certification expiring and end of probation), auto lodging of super and tax details and so much more.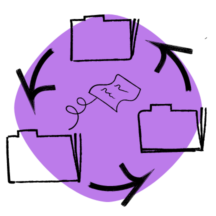 Compliant contracts, HR documents and templates
Be confident you're compliant. With a library of compliant contracts and policies that are consistently reviewed by our team of employment specialists, we help businesses be more confident that they're doing the right thing by their employees.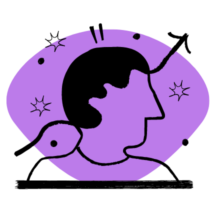 Your employees can update their details (including banking and super), view payslips and pay summaries, request leave and check their rosters all through Employment Hero on desktop, mobile or tablet letting them manage their employment quickly and easily.
Countries our users work across
Average amount of time saved on HR admin
Active users on our platforms

"It takes a manager 10 to 15 minutes to approve 50 timesheets."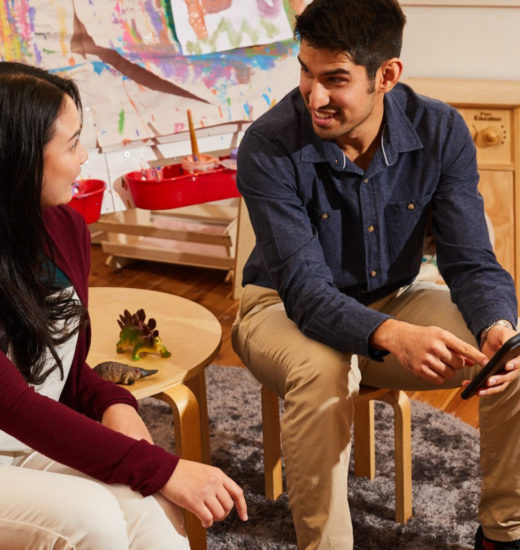 "I love how easy it is to use; I can access work from the office, a specific centre, at home or even when on leave for emergencies."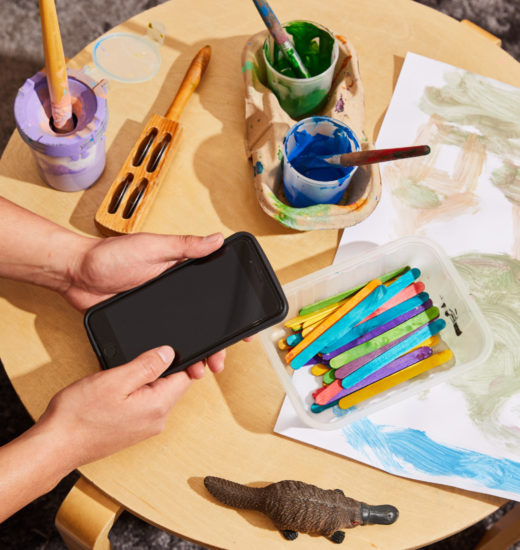 "Before Employment Hero, everything was on paper. Now it takes half the time to do everything."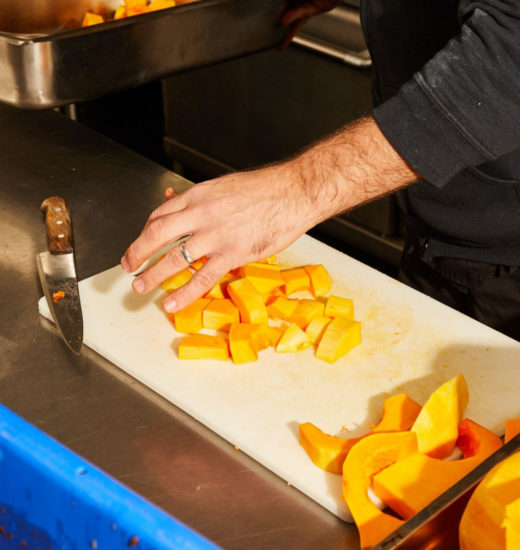 "Employment Hero has streamlined our process of recruitment through to onboarding. At the click of a button, we can coordinate everything from the recruitment process through to issuing a contract, managing payroll and compliance documents for new staff. Employment Hero is also making it much easier to manage policies, procedures and mandatory training. This has streamlined both short-term tasks through to end-of-year reviews. "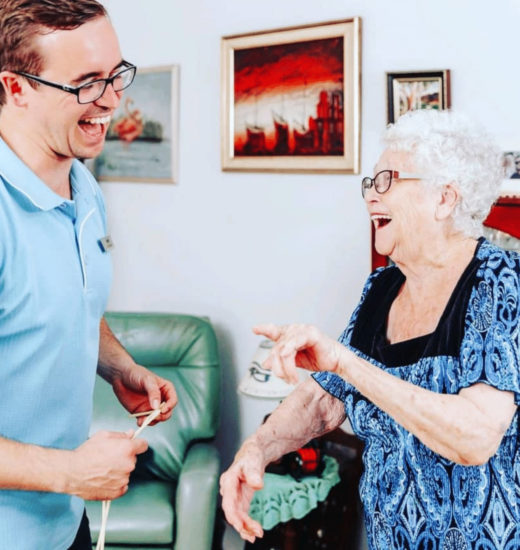 Manage your team & empower staff to self-serve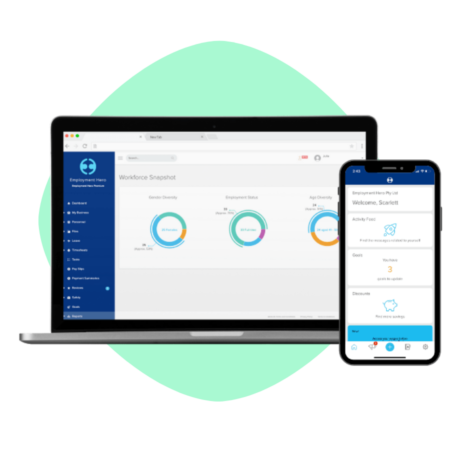 Employment Hero allows you to manage hiring, onboarding, compliance, rostering, timesheets, performance reviews and a heap of other traditionally time-consuming aspects of employment all in one place!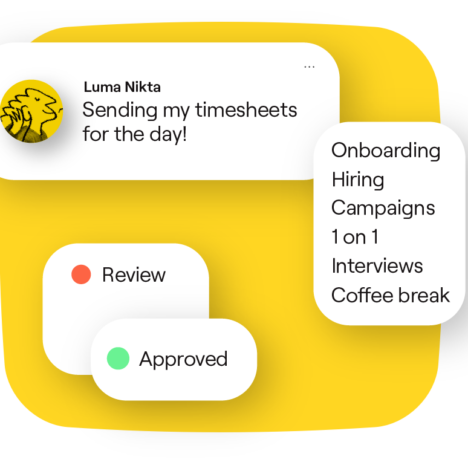 Simplified employee management
Simplify employee management by moving everything online. Employment Hero lets your employees submit their timesheets and leave requests online. Managers can approve them on the go. Quick and simple.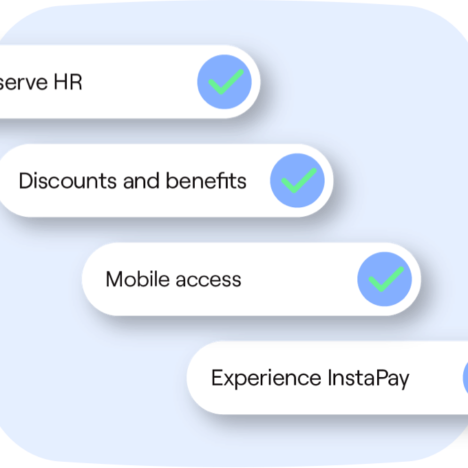 Employment Hero is a robust solution for total employee lifecycle management from hiring and onboarding to off-boarding.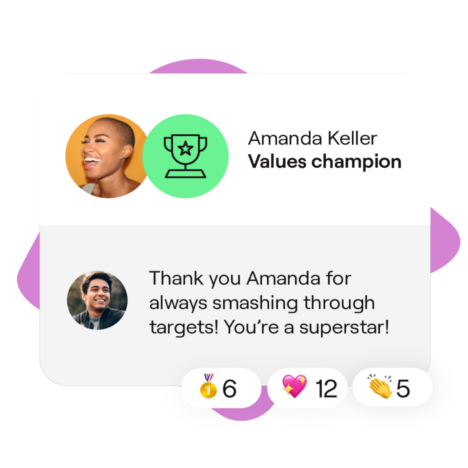 Happy employees are more engaged and productive. Keep your employee engagement high with "1:1s" and "Shout Outs". Get feedback on your own initiatives with happiness reports and custom surveys.
Align your business goals with company performance requirements, and measure employee progress against these goals. Employment Hero's OKR system is easy to set up and track.
Integrate seamlessly with your other tools