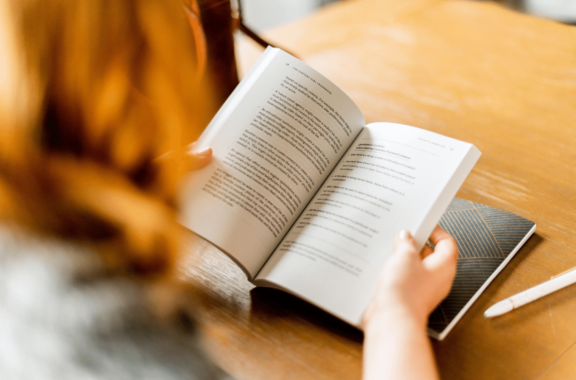 Like most small and medium-sized business operators, you wear several hats when it comes to your business. At any one time you're probably trying to be a visionary entrepreneur, tenacious salesperson, creative thinker and great team manager; all while trying to keep a close eye on compliance, of course.
As hard as business owners work, high-paced multi-tasking can often leave you open to human error. HR and employment compliance are a vital part of business success, yet can often be neglected, with disastrous consequences. Learning about HR, and the complicated nature of employment compliance, is absolutely essential. We know it can be complicated, so that's why we've put together this essential guide of UK HR compliance tasks to help.
This guide covers:
A general overview of employment law
Minimum rights of employees
Employment agreements
Workplace policies
Independent contractors
Performance Management
more!
Disclaimer: While due care has been taken in preparing the document, no responsibility is accepted by the author for the accuracy or suitability of the information contained. All liability is expressly disclaimed for any loss or damage which may arise from any person relying on, using or acting on any information contained therein.