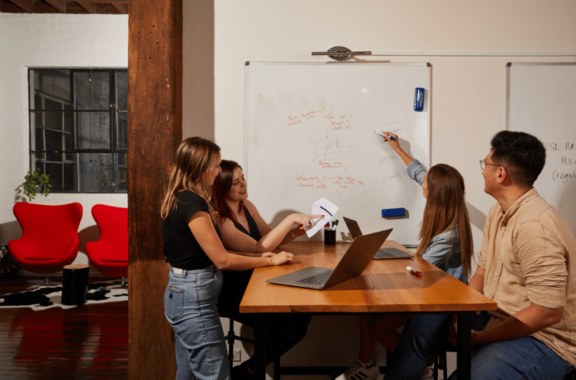 2021 was another chaotic working year. Amongst all the noise of global events, the world of work continued to transform. With remote work, returning to the office and the Great Resignation dominating the conversation, 2021 brought a lot of challenges and confusion for British business owners. 
We want to help you keep on top of all things work and employment-related as we head further into 2022. This fact sheet covers;
Covid-19 legal developments
Rate and wage increases
2022 public holiday updates
Updates to staff tip rules;
and much more
The information provided in this knowledge base article is informative in nature and is not intended to be given as professional advice.Whilst the information set out in this article is to the best of our knowledge correct at the time of writing, employment law is an ever-changing subject. If you are unsure about how this information applies to your specific situation, we recommend you contact Oury Clark for further advice or visit Gov.uk for more information.