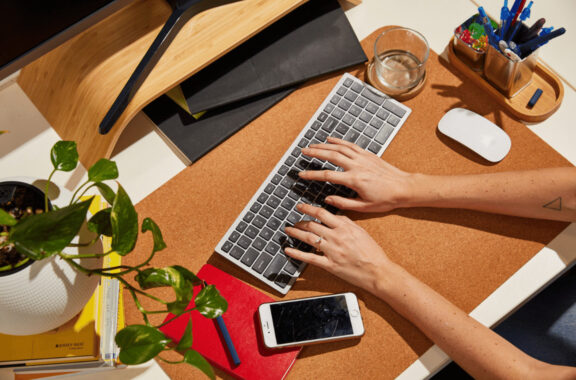 What makes an effective leader? How can we build a high performing team? How has the role of the business leader evolved over time?
In this fireside discussion, Employment Hero CEO Ben Thompson and business leader Naomi Thompson unpack the qualities of effective leadership.
You'll get a unique insight into:
The difference between leadership and management
What effective leadership and high-performing teams look like
The changing landscape of employee wants and needs
Why leaders need to adapt to and implement new strategies to create high-performing teams
Watch the exclusive webinar on demand now.