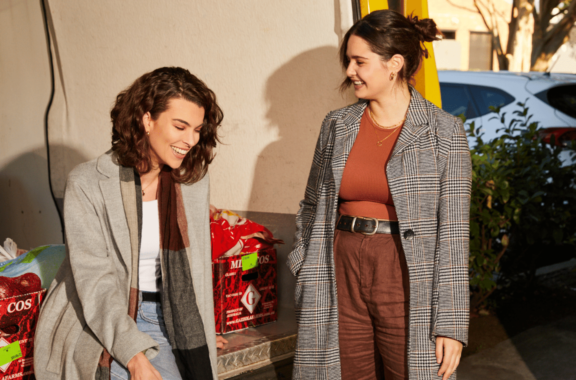 In September of 2021, we're firmly in post-Brexit Britain. Following the official transition period of 2020 and the closure of the EU Settlement Scheme in June, we can now start to take a wider look at this new situation. For the business community, the talent shortage has been immediately apparent.
All employers know that without a great team, it's hard to achieve business success. But in the three months to July, job vacancies in the UK hit a record high of 953,000. How can employers secure great talent amongst such a competitive market?
This whitepaper unpacks Brexit and it's relation to the talent market. We'll explore what small to medium-sized businesses can do to get ahead in this new environment.
The whitepaper includes;
The latest facts and statistics on the talent market
How to find and attract local staff
Ways to boost your employer value proposition (EVP)
How to compliantly hire remote and international workers