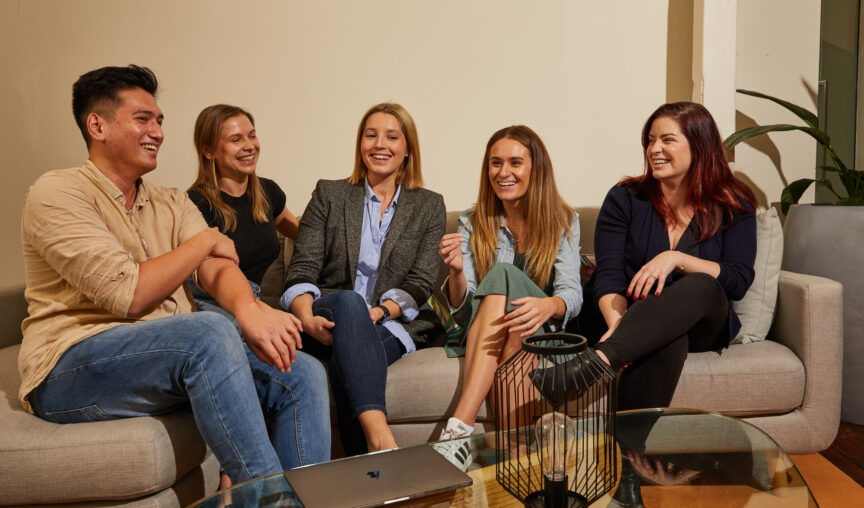 What is 'social rust' and how can you help your team shake it off?
With the easing of restrictions after the pandemic, many companies are getting their staff to return to work in the office more regularly — but returning to the office isn't as easy as it seems, after spending months or years in isolation with limited social interactions. In fact, it can be overwhelming.
Many people have started new jobs during the pandemic and worked from home for the entire duration of their time with the company, missing out on opportunities to meet their team members face-to-face. Now that working in the office is gradually normalised again, it brings about new challenges like social rust.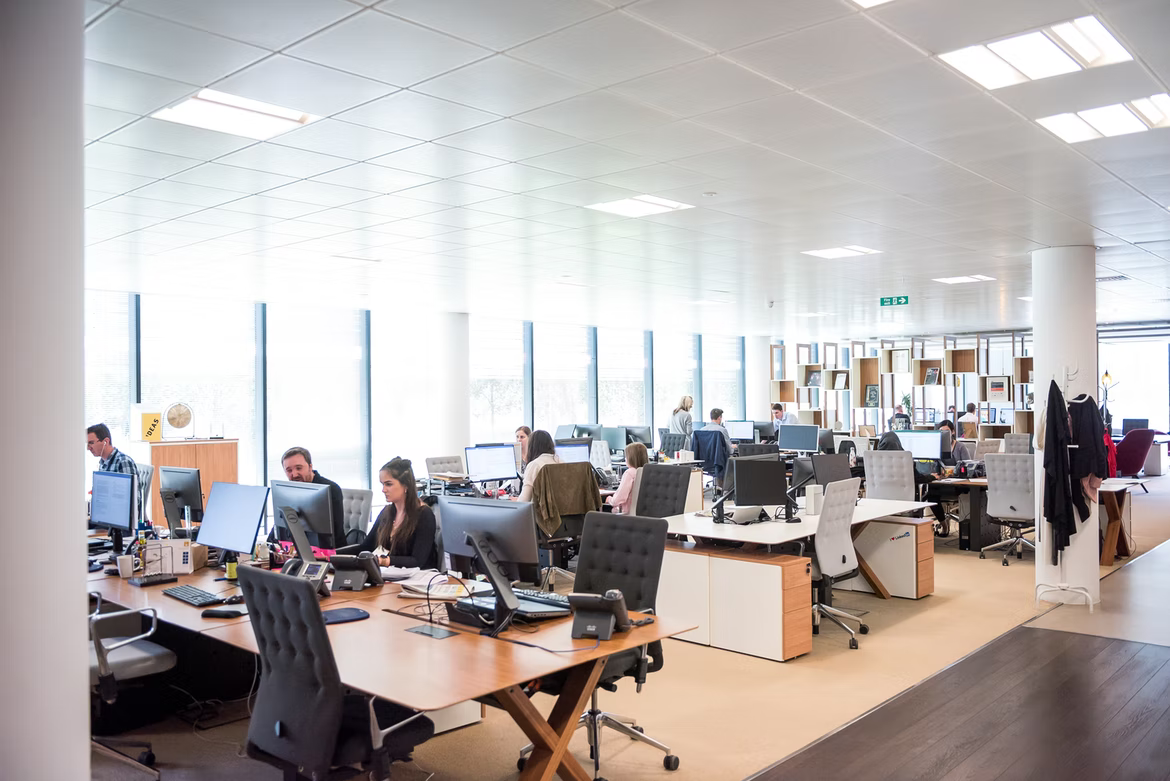 Unsurprisingly, most employees aren't looking forward to reinstating the pre-pandemic normal.
In Australia, a study by the Boston Consulting Group found that 60% of employees wanted to continue working remotely for at least two or three days a week. The same goes for New Zealand, where most businesses are adopting a hybrid model — that's where work is done from home while you go to the office to meet and socialise.
In the UK, workers are slower to return to the office, with 84% of employees wanting to continue a hybrid working model. The government is actively pushing for employees to return to the office nonetheless, but has faced a lot of criticism.
In Singapore, workers would like employers to listen, communicate and adjust new work arrangements to suit their preferences. Those who prioritise flexibility are more inclined to look for a new job, if their current workplace insists on having staff return to the office. This is a sentiment echoed in Malaysia as well, according to a study by Ernst and Young. Almost 50% of respondents said they would quit their jobs if not provided post-pandemic flexibility, and 90% want flexibility in where and when they work.
With such an emphasis on the office being a space for social situations and conversations, it's only natural for many employees to feel awkward at first with the new normal. Some might be more comfortable to continue wearing their masks, while others might be eager to resume casual hugs and shaking hands. Social rust is present at different levels for everyone, and it's important to keep that in mind.
What exactly is social rust?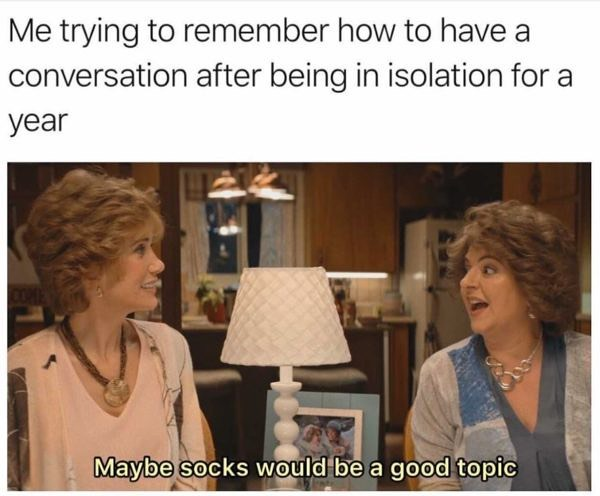 This meme sums it up in a nutshell. Can you relate?
Social rust essentially refers to social skills turning rusty. An unsurprising turn of events after prolonged periods of lockdowns, lack of a social life, and staying indoors.
Activities that used to be normal everyday occurrences, such as attending social gatherings and events, or sharing a meal with a group of colleagues, may now feel awkward, anxiety-inducing and overwhelming.
While working in the office isn't new for most people, different individuals need time to transition at their own pace, especially those who have joined a business during the pandemic. Relationships need time to grow, and interacting or building rapport with new colleagues can be daunting after not having much in-person interactions the past few years.
Are handshakes still a thing? Or fist bumps? It's hard to gauge the comfort level or boundaries of others with social rituals like such. A new social etiquette has risen in the past year: having to ask first before going for it. Some individuals might be comfortable with resuming such interactions, while others prefer to maintain a comfortable distance out of hygiene concerns.
The effects of social rust and how it can impact productivity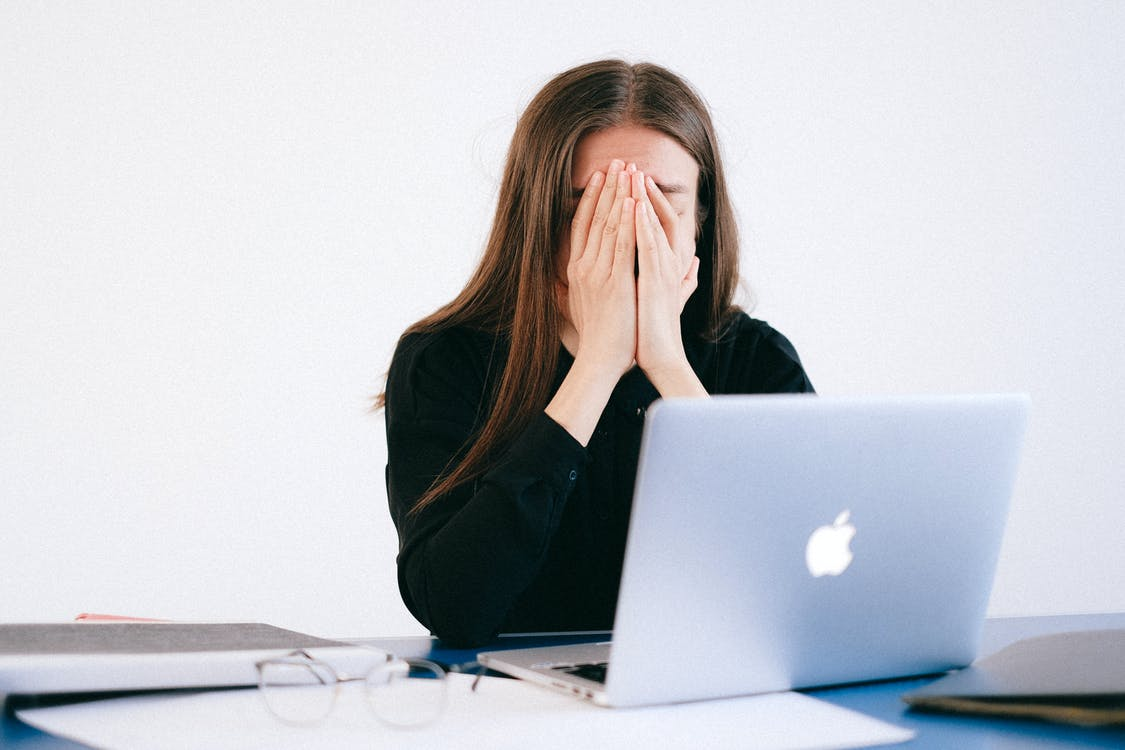 Return-to-work anxiety
Social rust manifests in different ways, but mainly through return-to-work anxiety.
Many employees are feeling unsettled after the past year of remote work, which is natural. The thought of suddenly seeing everyone in person again can feel overwhelming. On the flip side, some employees might be eager and excited to go back to life again in the office, because they find that it helps their productivity, while others might be the complete reverse — it all depends on the individual.
Transitions naturally spike anxiety, as familiar situations tend to be safer and predictable — our homes have become a comfort zone for us to let our guard down while working, and dictate the optimum environment for us to work in. We've set up our home offices the way we like it, we get to complete errands and chores around the house throughout the day, and we get to join meetings and end meetings immediately as they start and end.
Nevertheless, when employees are reluctant to return to the office, it impacts productivity heavily, as their focus is placed on social situations rather than the output of work. When your employee is stressed, they're constantly distracted and not able to channel their full attention and capacity to getting tasks done. Deadlines will be missed, and team members will suffer when there's unfinished workloads to be done.
Memory and verbal recall
Prolonged isolation from social distancing and lockdowns affects memory and verbal recall, which is why you might find yourself struggling with finding the right words to express your intentions. This no doubt hampers the effectiveness of communication in the workplace, and more patience is needed to coax one's intended message out accurately.
Employee wellbeing goes hand-in-hand with workplace productivity, so you'll want your employees at their best. It's important to ensure that they are happy and healthy at work if you want your business to be thriving and growing.
How to identify social rust amongst your team/employees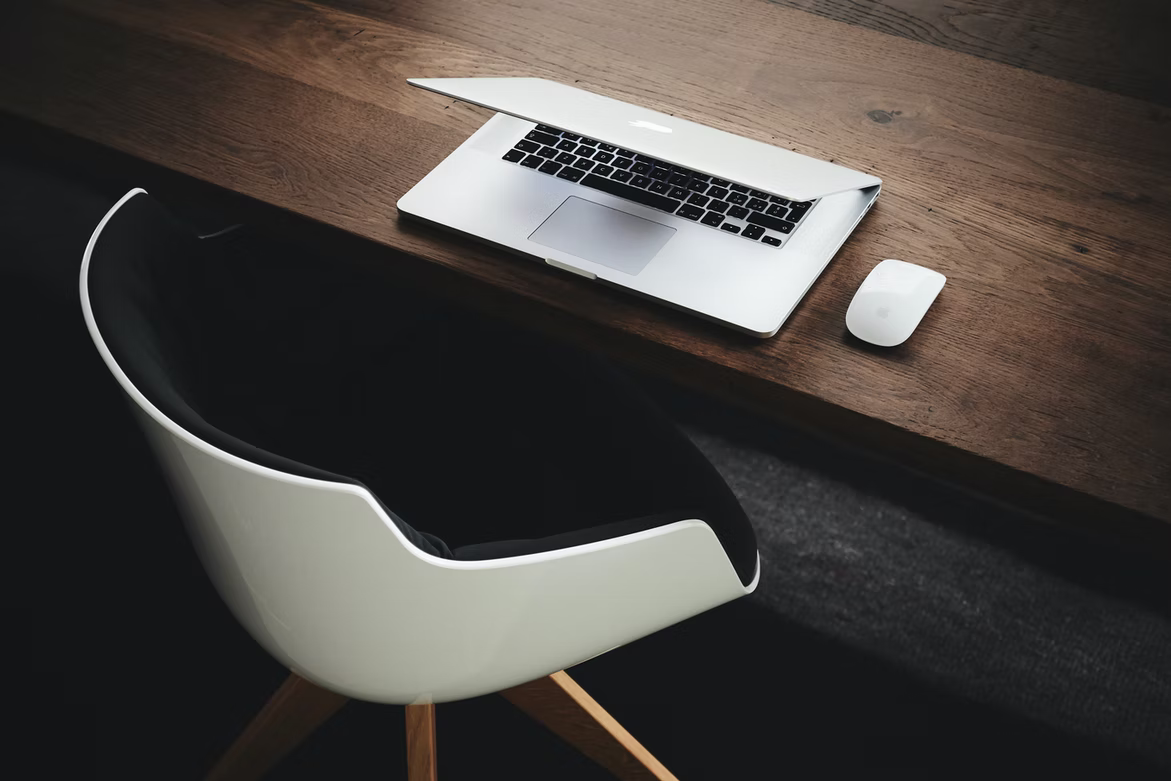 Employee absenteeism
Employee absenteeism is one of the biggest signs of social rust.
The pandemic has changed many people who were once extroverts to becoming introverts. It's important to understand the various personalities in your team and find out where and how they work best. People struggle with social rust differently, and some employees might choose to avoid the transition back to the office environment as much as they can, particularly introverts who have grown comfortable working from home.
Some employees might choose to opt out of social team gatherings, take sick leave more often, or are less likely to participate in conversations, share their opinions on projects, or collaborate with colleagues. So if you notice that an employee who's starting to become more disengaged and constantly absent — that's a clear sign to check in with their well-being and extend more empathy, before they decide to leave the company for good.
Physical and emotional fatigue
Let's be real — not everyone enjoys the commute to the office, along with the preparation time needed that goes along with it. Having to wake up earlier than usual to get dressed, with coffee and breakfast all done before heading out takes effort. Adjusting back to pre-pandemic work life can take a toll on our bodies both physically and mentally, as we struggle to adapt to a whole new routine.
On top of that, we all have to put our best foot forward in the office — but social interactions can be rewarding to some and a dread to others. Extroverts thrive on having conversations with colleagues, whilst introverts need time to recharge after a whole day of interacting at work. Add social rust to the mix and that all amalgamates into extreme fatigue.
If you spot your employees gradually pulling away, drawing clear boundaries at the office, being more irritable, having mood swings, or causing a decrease in quality of work produced, it's probably because they are headed straight towards burnout.
How to help your team shake off the rust and get back into working mode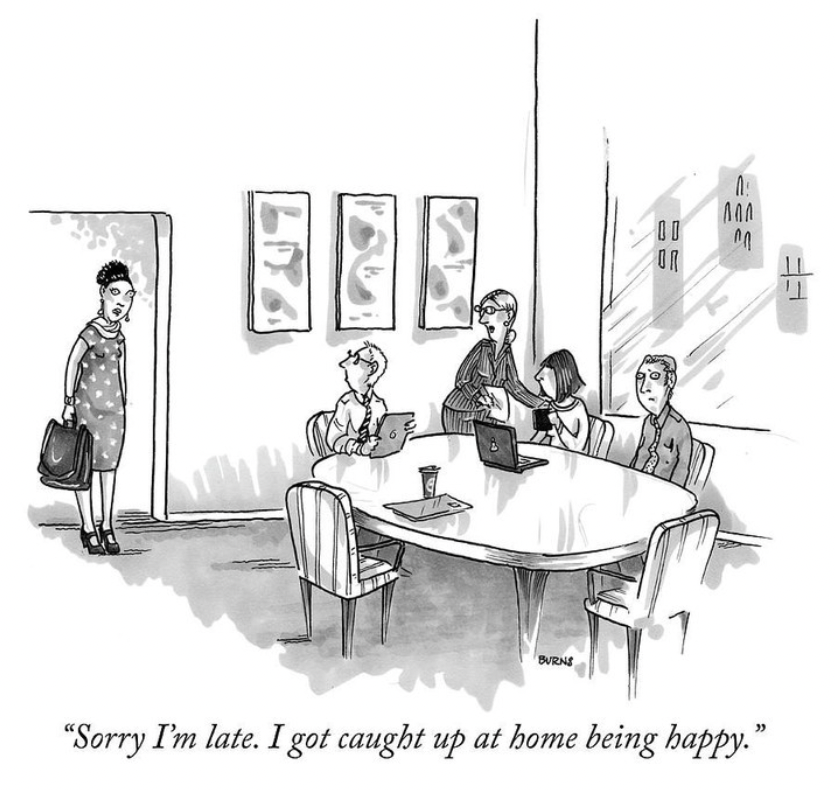 We all struggle and cope with social rust in different ways. Some, more than others — so it's important to first acknowledge it and be more empathetic towards each individual as they transition back to working from the office. Here are some ways you can help your teams overcome social rust.
Create a comfortable working environment
Start by creating a conducive environment for employees to work in as they adjust to their desks and new routines.
Companies like New Zealand's biggest litigation firm, MC, have taken their office space to a whole new level — with lush landscaping, to create a rejuvenating and calming environment for their employees. That's not all in fact, they've also got a reflection room where people can mediate, a wild botanical-themed cafe/kitchen, staff were given the latest iPhones to use as their IDs, and they get to enjoy new furniture and no hot-desking — everyone has their own space with full-length lockers to boot.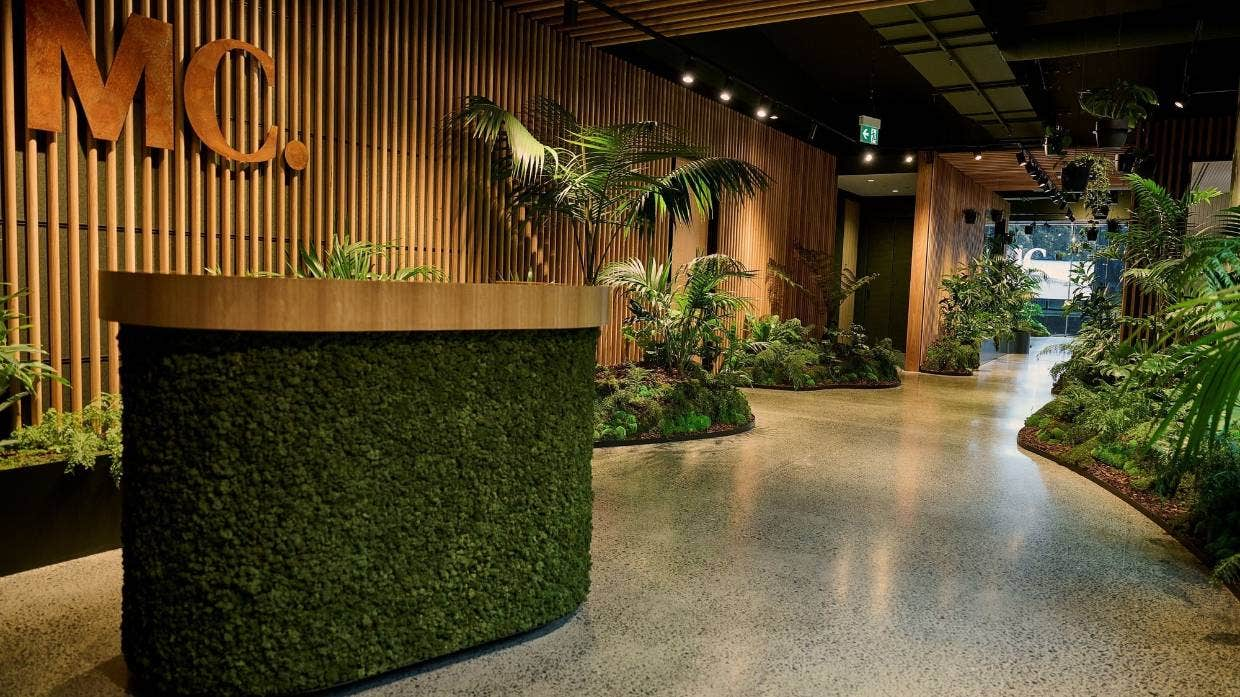 Of course, not every organisation can afford that luxury, but the key thing to recognise is that offices now need to compete with homes and show why they are better. The call to bring employees back to the office to work needs to be justified especially with the potential of some disgruntled employees, so it is worth the effort of going through pain points such as spending money on barista-made coffee, lunch, and transport alongside squeezing with rush hour crowds and long commutes. When employees are comfortable and relaxed in the workplace, they are more likely to be productive at work and forge strong social connections.
Even if nothing can be changed about the physical space, attitudes in the workplace can be improved on. Managers need to lead by example in creating a happy workplace, it's all about making every employee feel recognised and welcome. Even just saying a regular friendly greeting every morning can brighten up someone's day. Compliments and encouragements go a long way. Be sensitive to everyone's needs and respect their boundaries.
If you need some more tips on creating a happy workplace — we're happy to help.
Start small and make it optional
Our advice? You don't want to be having a big social gathering right at the start, especially when everyone is slowly easing out of their own bubbles. It can be too much. Rather, start small by organising team gatherings in groups of less than 10, so new and old employees alike can get to know each other better in an informal, casual setting without being overwhelmed by the thought of a huge event.
Doing something simple such as having a regular team lunch every week or on a fortnightly basis can help to keep social interactions going as everyone re-trains their 'social muscles'. You'll also want to be clear in communicating that these activities are entirely optional, although each employee's presence will be greatly appreciated. It provides the flexibility and opportunity for employees to decide for themselves whether or not they feel ready to socialise and interact with others, or if they prefer to exclude themselves for the time being until they are ready to join in.
Doing so allows them to understand that their well-being and priorities are being respected, and in turn, they will be able to bring their best selves to work, knowing that they are fully supported to return at their own pace within the company. Give them space and the power to decide when that is.
Prioritise workplace wellness
Workplace wellness is more important than ever before, with the pandemic creating all kinds of mental health issues and challenges.
If you want your employees to find your organisation a great place to work, supporting wellness in the workplace is vital. If you need some inspiration on designing a workplace wellness program for your employees, find out what the top players are doing.
An employee assistance program (EAP) would be incredibly helpful for employees who are struggling to navigate through these uncertain times. It provides your employees with access to professional counselling and support services when they need it most, and also provides assistance to those struggling with mental health issues such as anxiety or depression, in a confidential environment with a qualified professional.
Employees may feel ashamed or embarrassed to discuss their current struggle with social rust and dealing with changing boundaries in the workplace — having an EAP they can turn to gives them a private channel to share their concerns safely, and helps them discover tips in dealing with social rust. Maintaining self care is important, and taking that first step in utilising EAP resources will help them regain confidence in their social skills.
Check in with your employee's well-being through regular 1:1s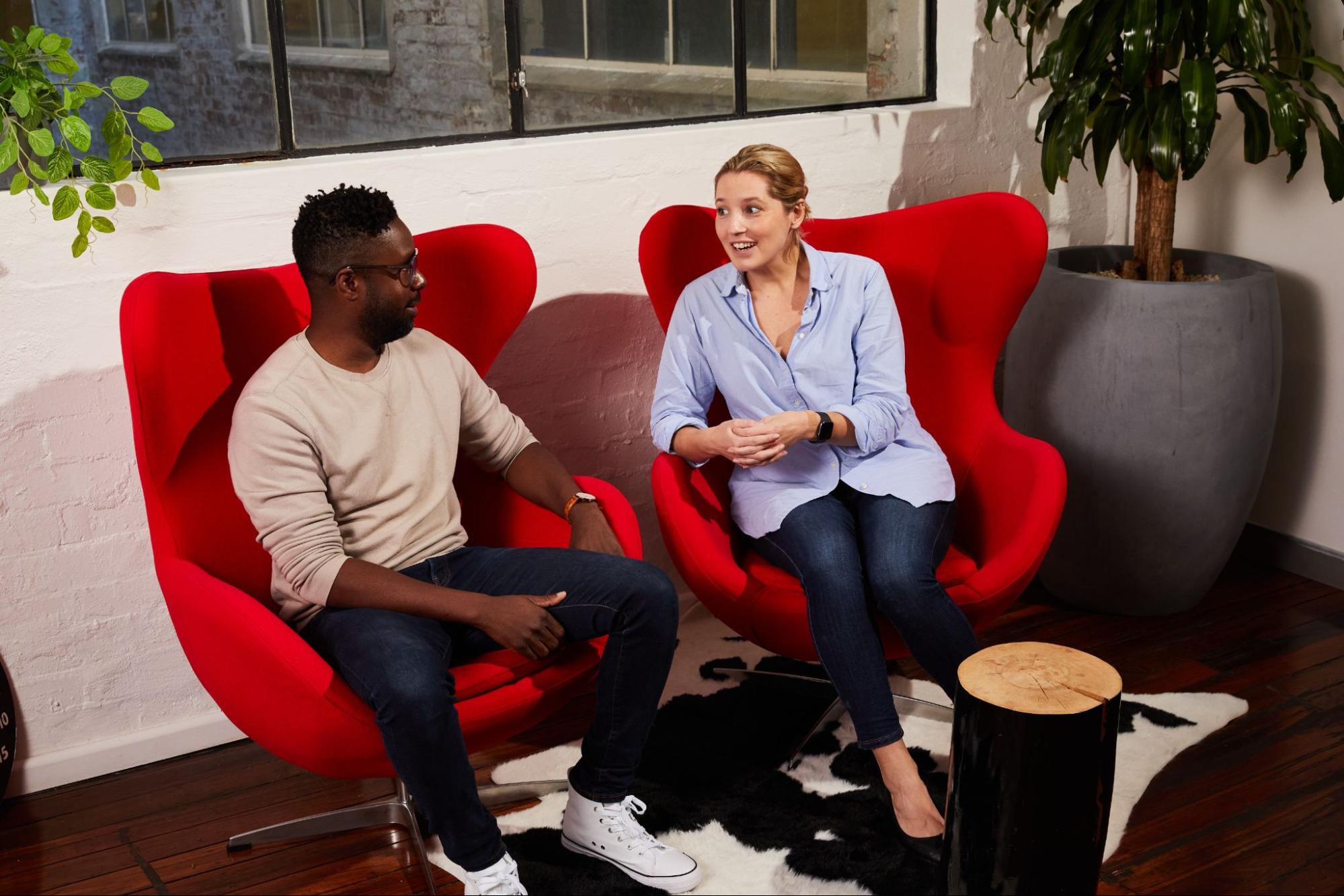 Implementing 1:1s can be the difference between building a good team and a great team — which is why we can't emphasise enough on how important it is to have it in your workplace.
Apart from the impactful benefits of having 1:1s, they also serve as a great way to check in with your employee's mental health and see how well they are adjusting back to working from the office.
Is there anything worrying them? Can you do anything to help to assuage those concerns? How can you better support them at work? These 1:1 sessions provide the perfect opportunity for you to have a regular cadence of open, honest communication with them, and also allows them to flag any difficulties they may have readjusting back to work in the office.
It's also a good chance to clarify your expectations — when employees have a clear understanding of what's expected of them, it helps to reduce the anxiety and pressure to perform, both at work and socially.
Utilise employee happiness surveys
One of the best ways to keep a pulse on your employees' happiness is via an employee happiness survey. If you're truly keen to hear your employees' frank responses on how they are doing or feeling, then be sure to ask the right questions so you can identify current gaps in the business.
It's your chance to take action and improve the workplace based on their feedback. Tailor your survey questions to address the issue of social rust specifically, so you can get a better gauge of their thoughts and reactions, and address them before it's too late.
Employment Hero's built-in Happiness Survey feature is a place where employees can provide anonymous feedback This simple set up makes it easy for employers to gather information on how employees are finding their current work and environment. It's quick and fuss-free, and allows employees to reflect on their situation at the moment before rating their happiness score out of 10.
It also enables leaders and HR managers to ask for more information from employees who submit low happiness scores — all while retaining anonymity so anything shared is strictly confidential.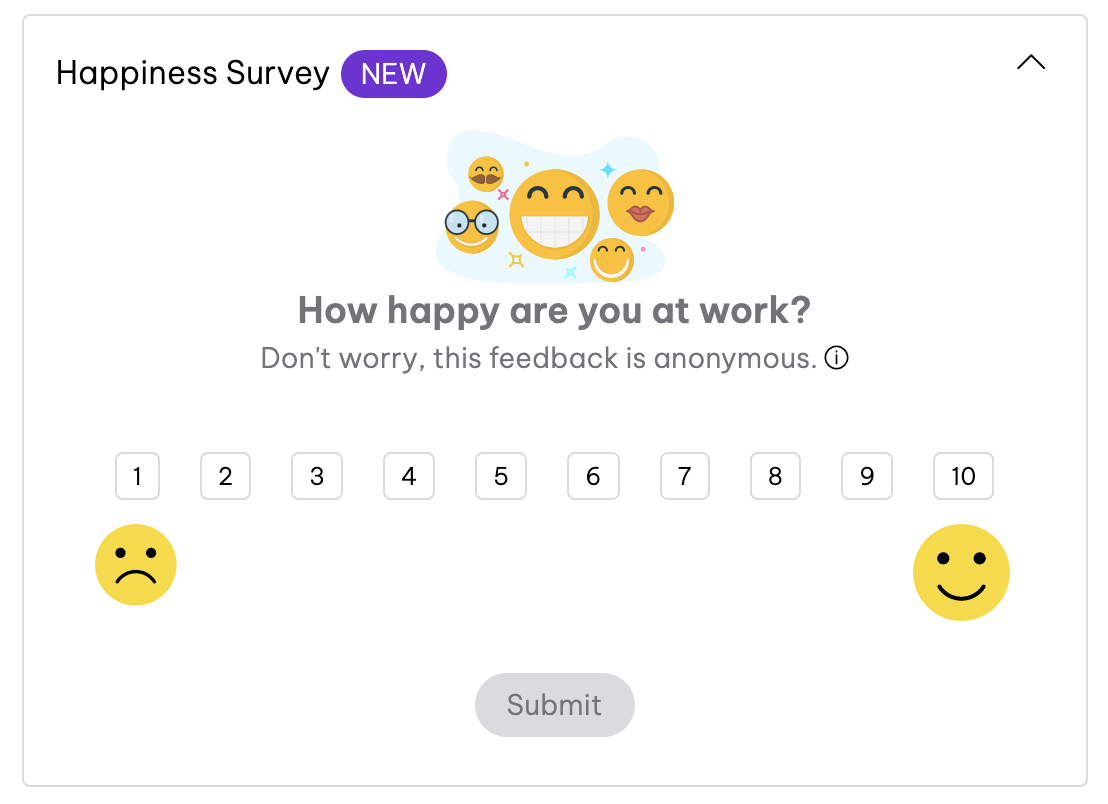 Don't forget redeveloping social skills takes time and practice
Ultimately, we all need to recognise that everyone is readjusting back to office life at different paces, and developing our social skills again to a level we are personally comfortable with takes time. Leverage on effective communication techniques in the workplace to deal with social rust, so it strengthens relationships within teams and empowers your employees to be performing at their best.
Having the right HR software also helps you check in with your employees much more easily, from in-built happiness surveys to 1:1 tools for guiding structured meetings between managers and employees, and more.
Your role as a leader is to make this transition as painless as possible. So with kindness, patience, and helpful tips we've shared, you're more than equipped to help your team shake off social rust.
For more tips, download our workplace culture bundle today.
The workplace culture bundle