Simplify your payroll.
Save your time.
Pay your people faster than ever with automated payroll. Instantly calculate contributions, generate accurate data and take care of workforce planning - all in one simple place.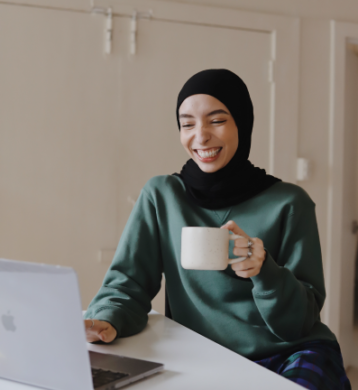 It's payroll. Just faster.
Feel confident and compliant
We're purpose-built in line with IRAS requirements.

Income data lodgement and reporting made easy
Lodge income data electronically and generate accurate reports every time with our powerful tools.

Enjoy complete transparency
Easily find detailed conditions of each pay run, giving you a complete view of your payroll activity.
Effortless payroll. The way it should be.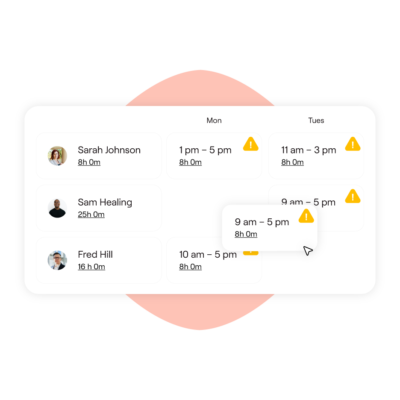 Reduce the risk of human error. Assign your team shifts and have confidence you're planning your workforce to tackle those peak times.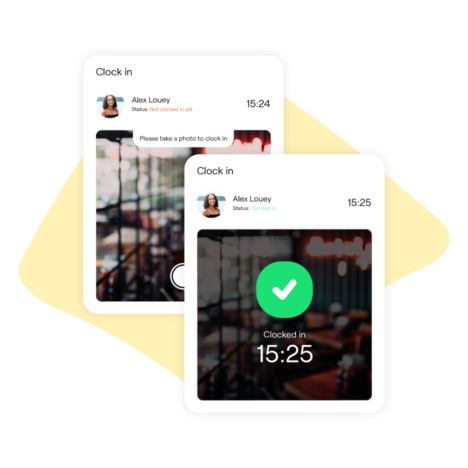 Transform the way your team clock in and out for a shift. Use dynamic rostering, templates and shift bidding to understand your team's availability.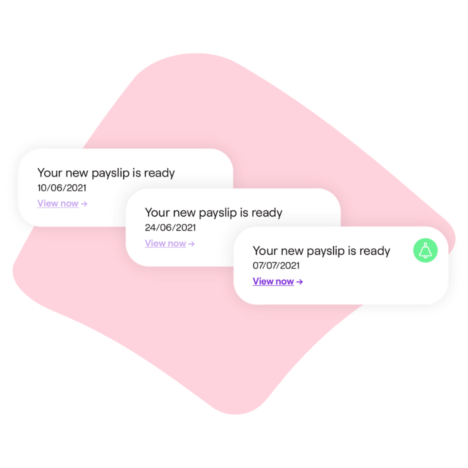 Automated payroll and payment reports
A smarter way to pay your people. Automate your payroll and refocus your attention on other strategic work. In a few simple clicks, you can process, finalise and publish your payroll.
Innovation, reliability, customer service. A tick, gold medal, five stars.