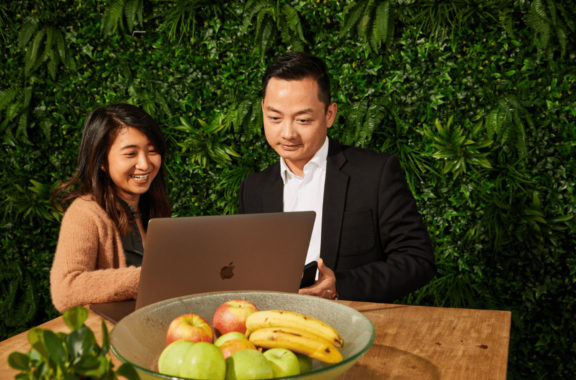 If we told you there was a practical way to align everyone in your company to one big ambitious goal, would you believe us? There's no catch or secret, it simply comes down to a whole lot of dreaming and implementing OKRs.
With some of the world's biggest companies (think: Google, Netflix, Salesforce..,) using the OKR goal-setting framework, we think more businesses need to know what the fuss is all about. We wrote this guide to do just that!
Our OKRs guide is jam-packed with useful advice, such as:
What are OKRs?
Why use OKRs?
OKRs vs. KPIs
How to avoid common OKR mistakes
OKRs advice for leaders
Download the free guide now.