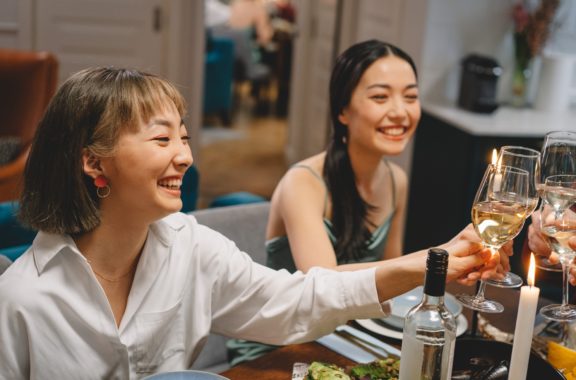 How can Singaporean businesses best manage leave in 2022? We've put together this quick factsheet to help.
It covers;
What public holiday dates are coming up
Tips for managing leave within your team
Plus, a helpful checklist to secure your leave management procedure
Disclaimer: While due care has been taken in preparing the document, no responsibility is accepted by the author for the accuracy or suitability of the information contained. All liability is expressly disclaimed for any loss or damage which may arise from any person relying on, using or acting on any information contained therein.