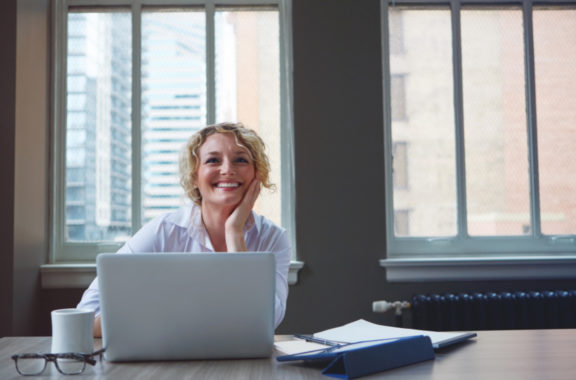 What's in the guide?
The start of each year gives us all a fresh opportunity to take stock of the important areas in our lives and evaluate where we should focus our efforts for the year ahead. Our careers and life at work usually sit pretty high up the pecking order.
With that in mind, kick the year off with a bang and turbo charge your life at work in 2021 by downloading the Your career and thriving in the workplace guide.
This guide has four rules you should follow in order to begin thriving. Each of these suggestions will help you to achieve the ideal work-life balance and guide you through how to teach yourself to thrive and how to maintain it on the path to success.