Fireside Chat: How Can Leaders Best Support Working Parents?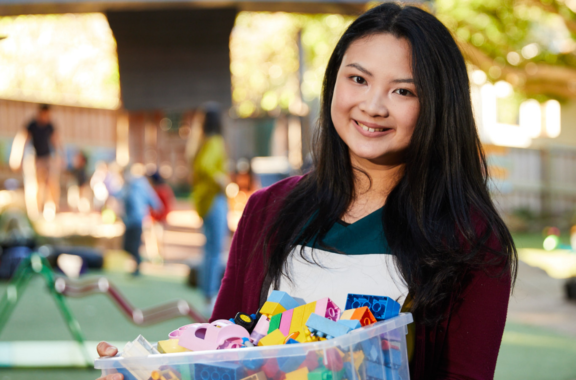 What can you expect?
Covid-19 has brought a whole new level of pressure to our working parents. As if school runs, work responsibilities, activities and deadlines weren't enough, now parents are dealing with homeschooling, quickly-assembled home offices, restless kids and family time 24 hours a day. Cue panic.
Despite the stress, pandemic remote working has been illuminating for families and employers. Most businesses have been forced to trial home working options – with many seeing that it actually had little negative impact on productivity. It also, however, demonstrated that some businesses are still behind the times when it comes to working parents.
Whether we're in or out of lockdown, there are plenty of things that business and HR leaders can do to support working parents. We'd like to help facilitate some of those conversations which is why we've brought in the leading experts on parents at work, Circle In founders, Jodi Geddes and Kate Pollard.
Ben Thompson (CEO and co-founder at Employment Hero) will be sitting down with Jodi and Kate to discuss how businesses can best support working parents – both now and in the future.
What will your experts cover?
Debunking working parent myths
Balancing flexibility with structure
Fostering a culture of trust and collaboration
Setting expectations and accountability
Tangible ways you can support working parents
With so many working parents feeling the strain, this is a session not to miss. Watch now.