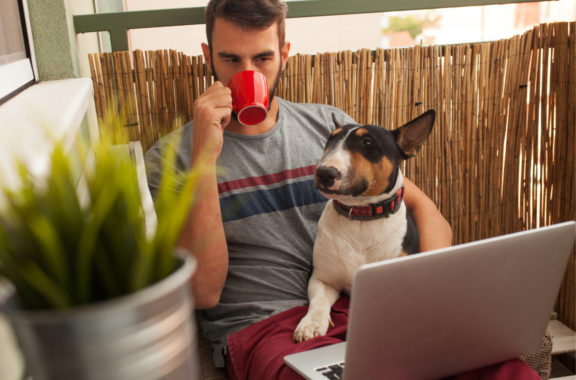 Your WFH wellness guide
Following the rules and tips outlined below will allow you to maximise the opportunities and advantages of working from home.
Now that we've embraced working from home, many changes were forced into our weekly routines and perhaps as a consequence, we have neglected our physical health slightly. Physical wellness is essential for our bodies because we need to be healthy in order to perform to the best of our ability. Learn how to embrace a healthy lifestyle and start working from home, like a pro.