What's the deal with wage theft?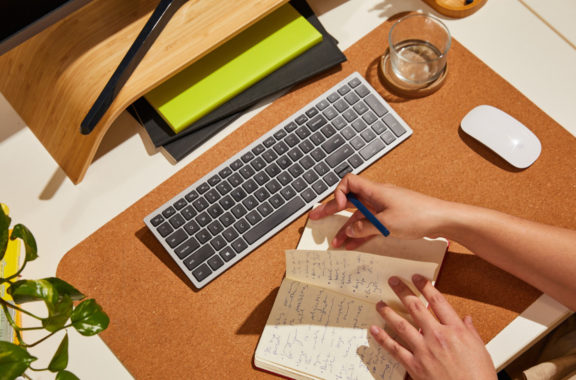 Employer obligations Q&A
On the 16th of June, 2020, the Victorian Legislative Council passed Australia's first legislation to make wage theft a criminal offence. Employers who dishonestly withhold wages, superannuation or other employee entitlements, could be fined up to $198,264 for individuals, $991,320 for companies and sentenced with up to 10 years' jail time.
This is scary stuff and sets a new precedent for employers. Do you want to be caught out? Join Simon Obee (Head of Legal at Employment Innovations) and Aahana Lakhia (Senior Lawyer at Employment Innovations) as they talk through recent legislation and what this could mean for your business.
Join our employment experts as they:
Unpack the Victorian Wage Theft Bill
Explain wage theft and how you can avoid it
Address commonly asked questions
Conclude the session with a live Q&A to answer all of your burning questions
Watch now.