What is an applicant tracking system?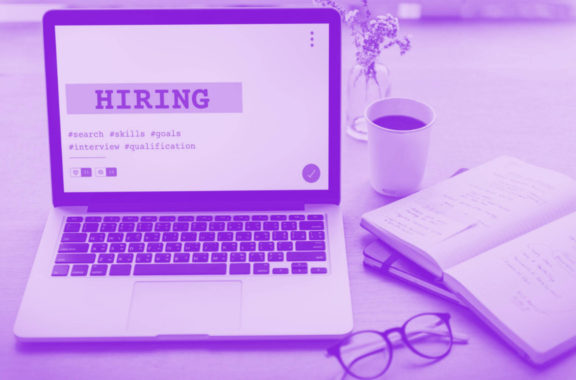 What's in the masterclass?
An applicant tracking system (ATS) is a core piece of software that streamlines the recruitment process by managing, storing, and keeping track of a company's job candidates. It serves as a company's system of record for hiring and centralising all parts of the recruitment process including, but not limited to: managing job postings, communicating with candidates, storing resumes and notes, scheduling interviews, collecting interview feedback, and extending offers to candidates. In other words, it makes hiring easier and more efficient – regardless of the size of your company.
Join Alex Hattingh (Chief People Officer at Employment Hero) as she takes you through what an applicant tracking system is, why you might want to use one and how to get started.
Watch on demand now.