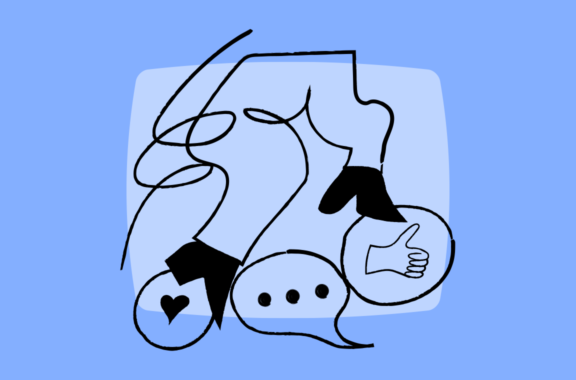 What does wellness look like in the workplace of 2021?
In January we surveyed 1,400 workers about their wellness status. Through the survey results, we explore what workers want in all areas of their health and wellbeing.
This report uncovers:
Current challenges to workplace wellness
What support Australians want from their employers
Easy and actionable steps to a healthier workplace
Plus a lot more!
Interested? Download the report now!
Update: Check out our new wellness at work report in 2022 here!
Looking for more resources?
Learn more about how to foster wellness at work with these resources: