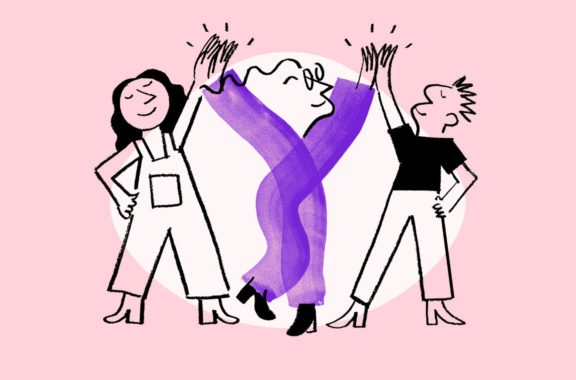 Find and hire the best talent.
There's no denying that it can be hard for small companies to attract and retain exceptional talent. If you can learn to attract and recruit the best the world has to offer, your business will thank you and continue to thrive. That's why we wrote this guide – to help you do just that.
This guide will cover:
Knowing when the time is right to hire
How to write the perfect job ad
How to design your interview process
Strategies to make you stand out from the crowd
+ lots more!
We hope you find this guide helpful and that it sparks inspiration to create a standout recruitment strategy.
Interested? Download the guide now!