The world awakens online panel series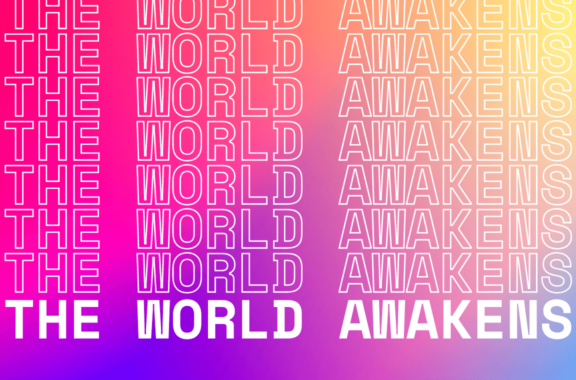 Illuminating the possibilities of distributed work.
We ran an online panel event series, The World Awakens, to explore the opportunities, challenges and practicalities of managing distributed employment. Watch all seven sessions now, featuring more than 15 industry experts.
Part 1: The long term strategic benefit of a distributed team
Part 2: Managing wellbeing and benefits in a hybrid world
Part 3: Reward and recognition for distributed teams
Part 4: Keeping hybrid teams aligned and on track to achieve goals
Part 5: A new approach to learning and development
Part 6: Maintaining asynchronous employee engagement
Part 7: How to navigate the practical issues of a remote workforce
Catch up on every episode now.