The World Awakens: Discussion with Darren Murph, Head of Remote at GitLab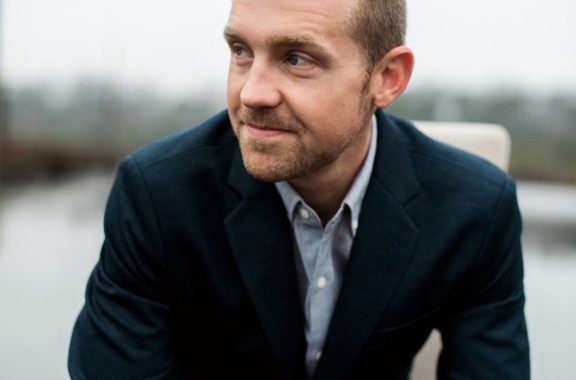 Throughout The World Awakens we sat down with more than 15 industry leaders to talk about the challenges, opportunities and practicalities of managing a remote workforce. We're hosting a very special bonus episode of the World Awakens and have managed to secure one of the world's first advocates and leaders of remote work, Darren Murph.
Named an "oracle of remote work" by CNBC, Darren serves as GitLab's Head of Remote. A visionary in organizational design, he works at the intersection of culture, operations, people, talent branding, marketing, and communication. He's spent his career leading remote teams and charting remote transformations. He holds a Guinness World Record in publishing, and authored GitLab's Remote Playbook and "Living the Remote Dream: A Guide To Seeing the World, Setting Records, and Advancing Your Career."
Darren has pioneered the Head of Remote role, interviewed by CNBC, CNN, The Washington Post, Wall Street Journal, TechCrunch, Fortune, Business Insider, and more.