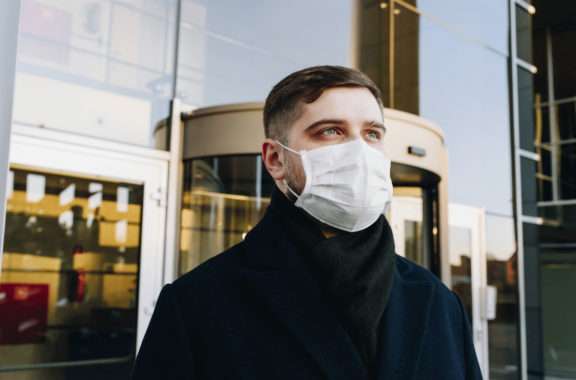 A helping hand in lockdown.
Running a company during lockdowns is one of the most challenging things a business owner can go through. From knowing your obligations, to talking about getting vaccinated and keeping track of employee wellbeing – there's a lot to stay on top of.
We've rounded up our latest Covid-19 business resources to help SMBs weather the latest lockdown. In this bundle you can find:
Fact Sheet: Covid-19 and employer obligations
Fact Sheet: Talking to your team about getting vaccinated
Wellbeing and Employee Engagement Calendar
Covid-19 One-on-One Template
'Know the Signs' Mental Health Poster
National Mental Health Helpline Poster
We wish you and your business all the best.