How to prepare for the end of Jobkeeper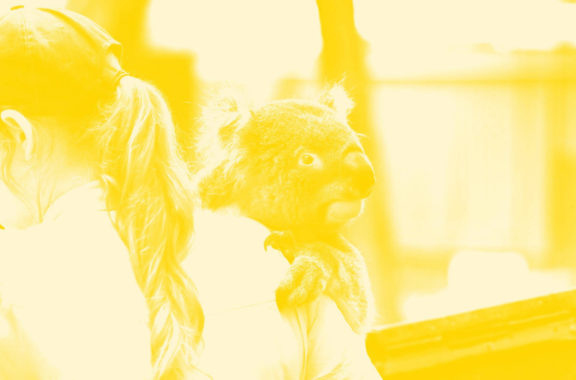 What do you need to know?
JobKeeper was a record response to near-certain financial disaster for Australian businesses. It was a lifeline to many, helping to keep people employed and businesses running. But as we know, all good things must come to an end.
We want to ensure you're prepared for the upcoming end of the JobKeeper payment scheme. Employment experts, Ben Thompson and Simon Obee are hosting a live Q&A to cover off the major things you need to know. Please join us as we look forward to answering your most pressing questions.
What will be covered:
What happens when JobKeeper ends
How to avoid redundancies
A refresher on the JobMaker hiring credit scheme
How and when to have difficult conversations
Plus, Ben and Simon will be answering your questions