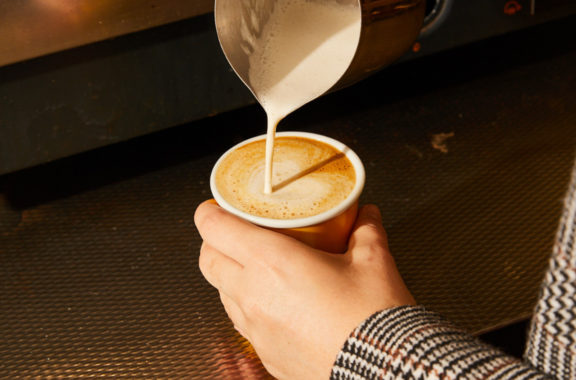 As COVID-19 continues to cause disruption for many businesses, it's no secret the hospitality industry has been one of the hardest hit. As the Australian economy begins to reopen and restrictions for the hospitality industry begin to ease, your most likely finding yourself with many challenges in sight.
So if you're like thousands of Australian restaurant and cafe owners ready to ramp up business and get back into the swing of things, there are a few things you should address. From keeping your employees safe to ensuring you have the correct policies in place, there are many things to adhere to when re-opening your doors. As many hospitality businesses prepare for what may seem like starting from scratch, we thought we'd go cover some things you need to consider as you bounce back from the aftermath of COVID-19.
Download now to unlock access to everything you need to get your head around ramping up your hospitality business after COVID-19.
What's included?
How to keep your patrons safe
How to keep your team safe
Return to work policies and templates
Managing rapid hiring and onboarding
and more!
Download the Hospitality Guide NOW.