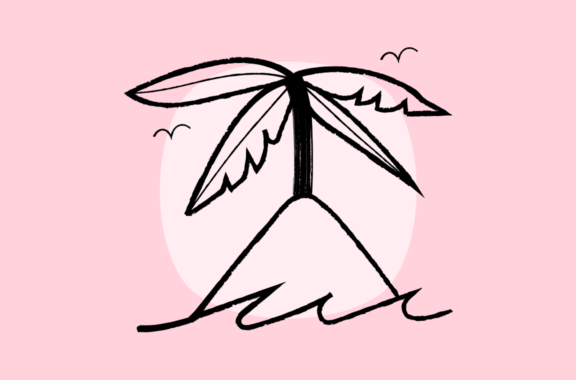 Managing your team's leave can be challenging during busy holiday periods. In 2020, most business will have the added issue of new remote working processes to contend with.
This Fact Sheet has all the information you'll need to manage your employee's summer leave this year.
The Summer 2020/21 Leave Management Fact Sheet covers:
Australian summer public holiday dates for 2020/21
Leave request procedures and processes
A holiday leave management checklist
Download the factsheet now.