HR Masterclass: Strategic HR goals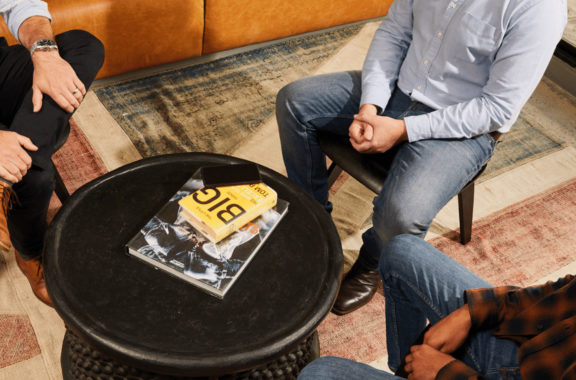 It's easy to be distracted by shiny things at the beginning of the year. And if you're in human resources, you'll often find yourself being dragged into other people's business as well. Throw in the demands of the business, hiring managers, compliance requirements and external factors and your goals can be derailed quickly.
Please join us for an online HR masterclass, How to keep your strategic HR goals on track with people and culture expert, Alex Hattingh. With over 20 years in HR, Alex knows a thing or two about prioritisation. In this free online session with Alex, you'll get valuable advice on how to keep your goals on track and insight into the things you should be focusing on for the year ahead. Keep your strategic people vision crystal clear for the year ahead.
What can you expect in this 1-hour masterclass?
Revisiting the basics: HR foundations
How to set people and culture goals that align with the business objectives
How to stay focused on your goals
Looking ahead: rising HR trends for the next decade
Watch now.