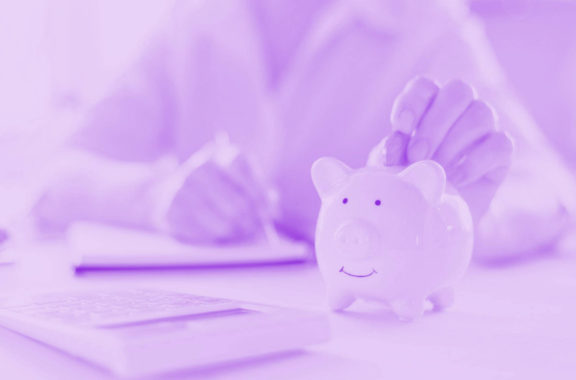 What's in the guide?
When it comes to reaching your financial goals, it all starts with saving. But if saving isn't something that comes naturally to you, it might all seem too hard. It doesn't have to be.  Whether you earn $200,000 or $20,000, good money management starts with small, simple steps.
In this ebook you'll find the lessons we've learnt when it comes to savings, as well as simple tips you can use to increase your savings rate and improve your financial wellbeing.