Digital roundtable: Shifting from process to results driven leadership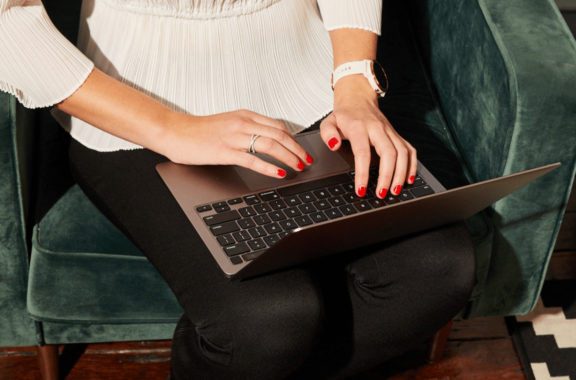 What's covered?
Although no one would argue that great processes can lead to great results, too often leaders get caught up in the 'how' as opposed to the 'why' Learn how to switch from process to results-driven leadership and take your business to the next level from some of the best business leaders in Australia.
If 2020 taught us anything, it is that employees can work from anywhere in the world with the same level of productivity – if not higher – than in the office. This has shocked many business leaders who had previously assumed that they needed to watch employees with hawk-like observance to ensure work was being completed.
When leaders shift their focus to the destination as opposed to the path taken, teams are transformed. When there is a focus on results, teams are no longer bound by restrictive processes and instead are empowered to seek solutions. This cultural shift enables innovation and growth to flourish.
Join Ben Thompson (CEO and founder at Employment Hero) as he sits down with leadership experts, Andrea Culligan (Deloitte) and Christina Gerakiteys (SingularityU) to discuss how leaders can move from being process-focused to results-driven. In this session, you'll learn how to shift your way of thinking and implement new strategies to help move your business forward. All considered effective leaders in their field, our panellists will provide you with real-life examples and strategies you can implement in your organisation.
Process to results-driven leadership.
The best shift you'll ever make.


Watch the free digital roundtable now.