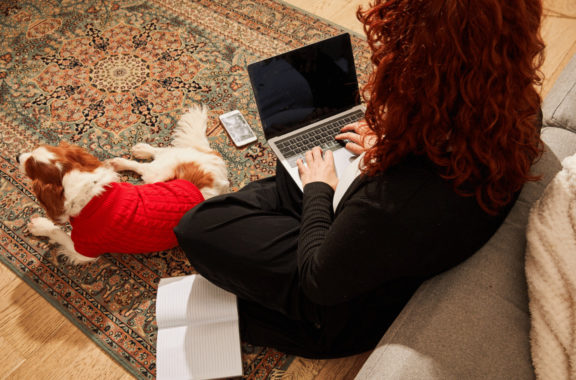 84% of people enjoy working from home and 92% would continue to work from home regularly if given the opportunity. Discover more insights like this in the Remote Work Survey 2020 report from Employment Hero.
Many businesses will have to start thinking about where they stand in regards to remote work. Our research uncovered some interesting truths about people's desire to work from where they choose. Make sure you're informed to make the best choice for your business moving forward.
Download this free report now.