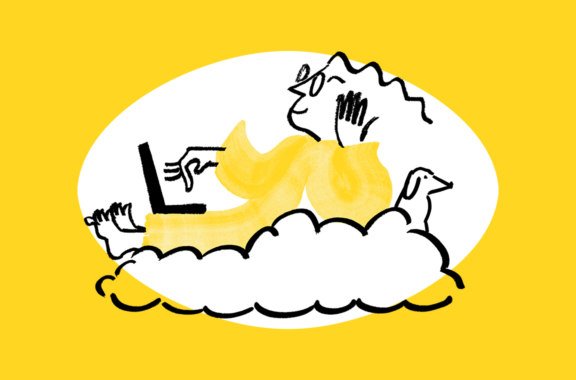 According to Employment Hero's Remote Work Survey 2020, 84% of Australians enjoy working from home and 92% would opt to do so regularly if given the opportunity.
Do you have employees working remotely in 2021?
Whether they're onboarding or existing, this checklist includes everything you'll need to ensure your employees are having the best and most productive working from home experience.
Download this free Remote Working Requirements Checklist now.