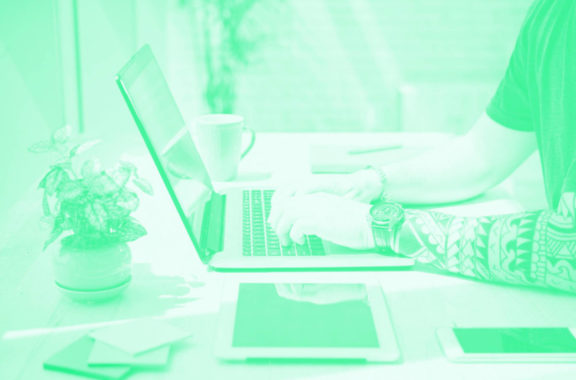 What's in the schedule?
Employment Hero hosts a library of employee policies, templates and agreements in our platform that are fully customisable and can be tailored to your unique business needs. Our system allows your employees to view the documents online, sign them digitally and to receive notifications to remind them to acknowledge them. It also allows you to have a fully auditable history of their acknowledgments. One such template is the Remote Onboarding Schedule.
First impressions last. thats why your new remote employee needs a great onboarding experience. This first three day schedule will ensure they (and you) are set up for success. Onboarding remote employees is an entirely different process compared to onsite onboarding. With so many different components to consider, organisation is key for creating a great experience for your new hires.
In this schedule, we've included the first three days for your new hire including:
Meet the team
Virtual happy hour
Daily stand ups
HR induction
and more!