Fireside Chat: Remote Employment and Talent Spotlight – New Zealand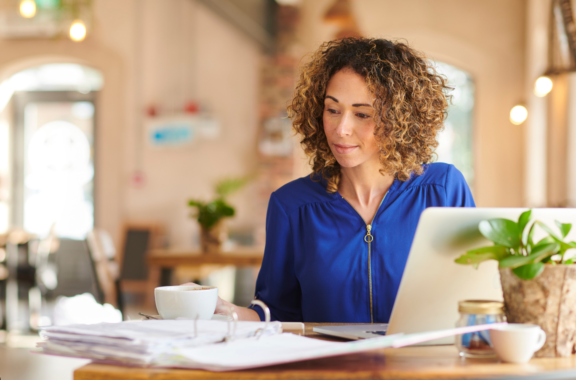 What can you expect?
Finding, hiring and retaining the right employees is exceptionally hard right now. However, the right people are out there if you know where to look and your talent pool is no longer restricted to what's in your backyard. The remote work revolution, accelerated by the pandemic has opened up a world of opportunities for both businesses and candidates alike. In our recent The World Awakens panel series, we set out to improve our understanding of how to approach distributed employment because we believe organisations that are able to succeed in a remote first world will achieve better outcomes for both the business and their employees. To continue this conversation we're starting a new series that spotlights remote employment around the world and how to access the best talent no matter where you – or your dream hire – are located.
We've invited two of New Zealand's best talent experts, Brien Keegan, Managing Director at Sprout and Emma Southward, CEO at Remotexec and Director, 40 Foot, to talk with David Holland, GM of Talent Solutions, about the rise of remote working in Aotearoa. Get all the insights on remote working adoption including barriers, challenges and enablers; and talent market trends in the land of the long white cloud.
What will your panel cover?
An overview of remote work in NZ
Key tools, resources and methodologies for remote work
Key challenges and considerations of the NZ talent market
Trends and growth sectors of the NZ talent market
Their best tips and advice for attracting and accessing great talent globally