How to create an excellent remote candidate experience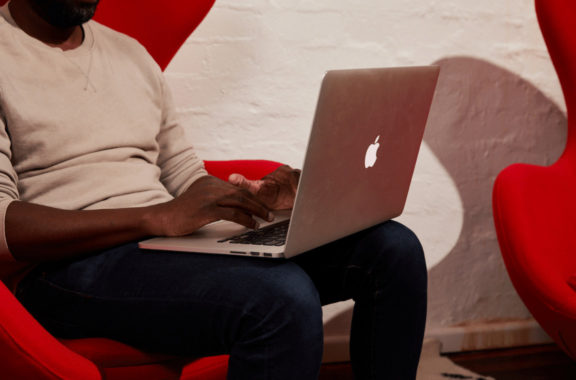 What's covered in this webinar?
It's no surprise that COVID-19 has changed the way we work forever. It's changed where we work from and who we work with, allowing us to take our hiring and recruiting efforts to the next level. But what's more, it's changed the way we hire. Now, we're seeing the entire candidate journey being conducted online – so how can you make the virtual experience a great one?
As the economy begins to recover, it's only natural that businesses are looking to rehire and grow their headcount. With 2020 behind us, are you ready to grow your team to include the best talent the world has to offer?
Join Alex Hattingh (Employment Hero) and Zubin Fitter (Curious Thing) as they explore how to create an excellent remote candidate experience.
They'll talk through:
The biggest changes to recruitment since the pandemic
The biggest challenges and opportunities of hiring someone remotely
How candidates' needs and expectations have changed
How businesses can design better candidate journeys
3 trends that will be most important for the candidate experience over the next year
Remote candidates.
Give them a world-class experience.
Watch now.