Q&A: What is a Professional Employer Organisation (PEO)?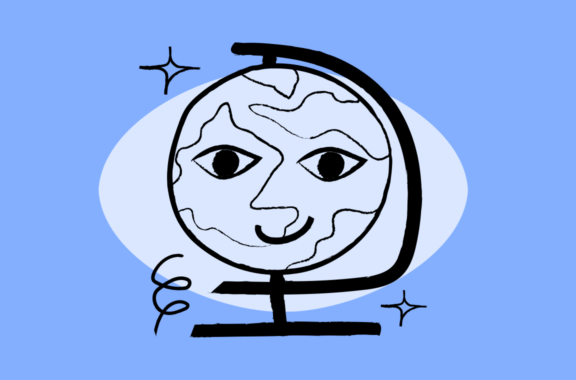 Do you know what a Professional Employer Organisation (PEO) is?
If the answer is no, don't worry, you're not alone. Still a relatively new employment concept in Australia, a PEO is a co-employer that can manage payroll, benefits, and other HR responsibilities on behalf of your company. A typical PEO will provide a selection of staff with extensive experience in HR, legal, tax purposes, client services, and accounting that can reduce admin costs, streamline payroll and help with expansion into international markets.
Something like this can be hard to wrap your head around but can be well worth the effort. Discover what a PEO is, how it works and why you might want to consider one. Join Ben Thompson (CEO and founder at Employment Hero) and David Holland (COO at Employment Hero) as they answer all your questions live.
Some of what's up for discussion:
What is a PEO?
How does a PEO work?
Who benefits from PEO?
How does Global Teams fit into this?
PLUS: Q&A to answer all your pressing questions
Watch now.