Q&A: The 2020 budget unpacked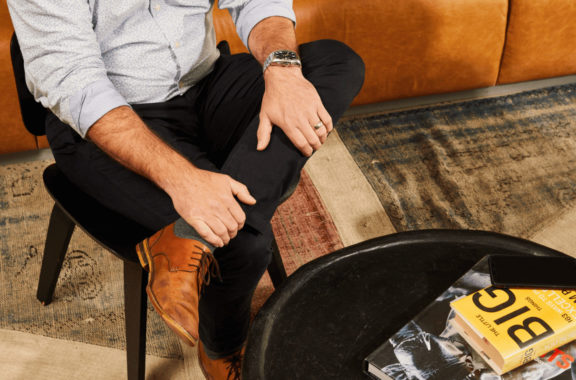 The 2020 federal budget is said to be the most important since WWII. With nearly 1 million Australians currently out of work (ABS) and the unemployment rate sitting around 7%, the 2020 budget is largely focused on creating jobs and helping SMEs stay afloat. This sounds good in theory, but what about in practice? Now that the budget has passed, how can you take advantage of it to help your business?
Join Employment Hero's Ben Thompson (CEO and founder), David Holland (COO) and special guest and small business expert, Lielette Calleja. Lielette Calleja is recognised as a long-time industry advocate for the accounting and bookkeeping industry. As the founder and director of All That Counts, Lielette leads her team to action her purpose "enable small businesses to harness the power of their numbers using technology so they can live the life they want".
Your industry experts will be talking about what matters most for SMEs and the steps you can take today to action outcomes from the budget.
What will your hosts cover?
The most important budget outcomes for SMEs
What to action today
Changes to your employee's super
How technology can streamline your processes
A Q&A to answer all your burning questions