How to nail your business plan with limited or unpredictable cash flow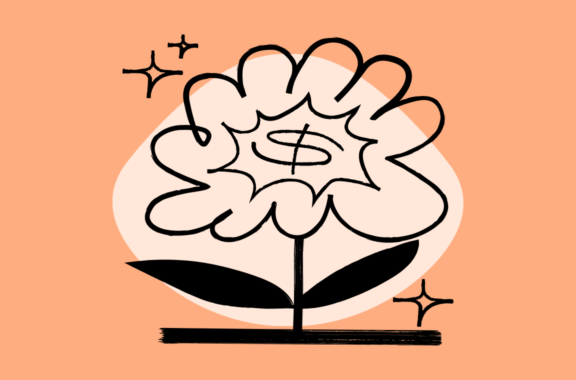 It is safe to say that 2020 is not the year many of us thought it would be. With bushfires, a global pandemic and now a recession, Australian businesses are feeling the effects of these macro forces on their purse-strings.
New data from the Australian Bureau of Statistics (ABS) indicates the disruption caused by COVID-19 has been pretty severe for Australian businesses. 30% of small businesses reported that they don't have enough cash on hand to support business operations for more than three months. No matter their industry, most small businesses are facing unpredictable cash flow. This can make it tough to plan for the near future. Employment Hero and Prospa want to help. We've teamed up to bring you an exclusive Q&A between Ben Thompson (CEO and Co-Founder at Employment Hero) and Beau Bertoli (CRO and Co-Founder at Prospa).
What will Ben and Beau discuss?
The non-negotiables for a solid business plan
What should be included in your cash flow forecast
Strategies for positive cash flow
How to stick to your business plan when money gets tight
Watch now!