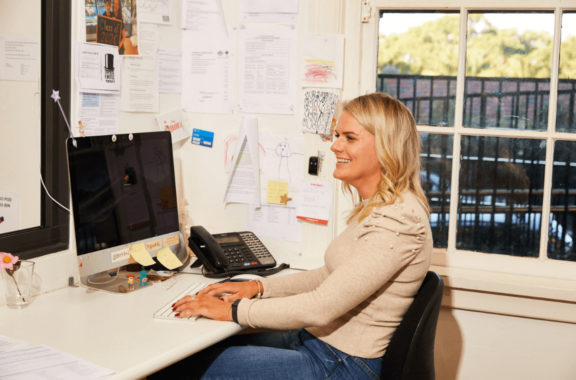 Planning a return to work for your employees? To ensure they're doing all they can to help reduce the risk of illness, you might want to consider introducing a public transport policy.
What is this public transport policy for?
This public transport policy, written and approved by Employment experts, is fully customisable to your business's situation.
Having a public transport policy allows your company to set guidelines for employees returning to the office with the means of public transport.
The safety guidelines in this public transport policy should be acknowledged by employees in order to minimise the risk of transmission while they are travelling on public transport.
Download this free policy template now.
Disclaimer: While due care has been taken in preparing the document, no responsibility is accepted by the author for the accuracy or suitability of the information contained. All liability is expressly disclaimed for any loss or damage which may arise from any person relying on, using or acting on any information contained therein.
Looking for more COVID-19 templates?